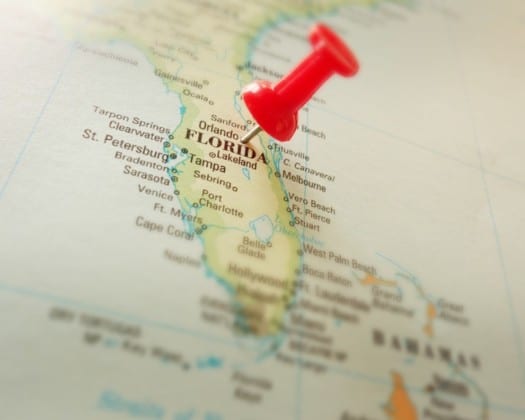 Three Democrats representing Central Florida in Congress–U.S. Rep. Val Demings, Stephanie Murphy and Darren Soto–announced on Monday that the U.S. Department of Health and Human Services (HHS) has awarded Orange County more than $2.3 million to help ensure that individuals and families living with HIV/AIDS can access medical care and critical support services.
The grant was awarded through HHS's Ryan White HIV Emergency Relief Program, which provides direct financial assistance to metropolitan areas that have been most severely affected by the HIV epidemic.
"This is a crucial issue for Central Florida and federal resources make a difference. With testing, treatment, and ending the stigma, we have the ability to completely manage and stop new transmissions of HIV in America, eventually leading to the end of AIDS. I am excited for this additional funding and will continue to work with federal, state and local partners to make sure that every individual with HIV can lead a full life," Demings said.
"Central Florida is making progress in its fight against the HIV epidemic, and it's important that we continue this life-saving work. While hospitals and staff are overwhelmed trying to control the coronavirus pandemic, this funding is even more essential to ensure those living with HIV or AIDS have access to the high-quality, comprehensive care they need and deserve in these unprecedented times," said Murphy.
"I am extremely proud to have worked with Congresswomen Murphy and Demings to secure funding to help Central Floridians fighting HIV/AIDS. As our community grapples with an unprecedented crisis, we must continue to ensure that the pressures of the COVID-19 pandemic do not prevent those living with HIV/AIDS from having access to life-saving medical care," said Soto.
The latest figures from the CDC show that there are around 170,000 individuals living with HIV or AIDS in Florida, a number that has been rising since 2010. According to reports, the Orlando metro area is among the top five places in the country for new cases of HIV.
The Ryan White HIV/AIDS program provides a comprehensive system of care that includes primary medical care and essential support services for people living with HIV who are uninsured or underinsured. The Ryan White program works with cities, states, and local community-based organizations to provide care and treatment services to more than half a million people each year. The program reaches approximately 52 percent of all people diagnosed with HIV in the United States.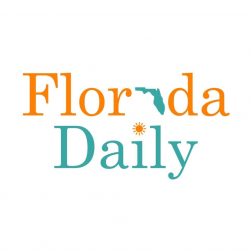 Latest posts by Florida Daily
(see all)