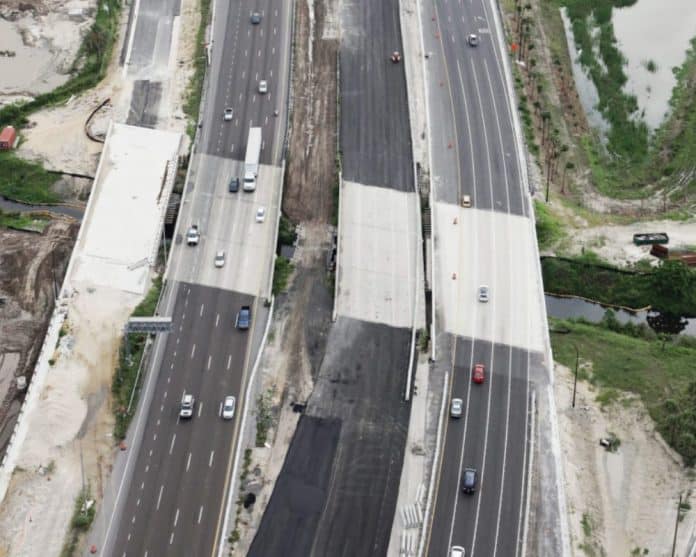 Last week, eight members of the Sunshine State's delegation on Capitol Hill called on President Joe Biden and U.S. Transportation Sec. Pete Buttigieg to back efforts expanding I-4.
U.S. Reps. Kathy Castor, D-Fla., Charlie Crist, D-Fla., Val Demings, D-Fla., Scott Franklin, R-Fla., Stephanie Murphy, D-Fla., Bill Posey, R-Fla., Darren Soto, D-Fla., and Michael Waltz R-Fla., signed the letter.
"We welcome those near and far to visit our beautiful Sunshine State, but we must have the necessary infrastructure to support all of our residents and guests," said Crist. "With Central Florida's growth and tourism, improvements to the I-4 corridor have been necessary and long-awaited – it's time to make our highway safer and Central Florida more accessible."
The I-4 Ultimate project was scheduled to be finished this year with two toll lanes in the middle of the interstate but it was far behind schedule.
"As the administration coordinates with the U.S. Congress on fixing America's crumbling infrastructure, we write in support of the I-4 Beyond the Ultimate Project. The I-4 Beyond the Ultimate Project would significantly benefit from federal investment. The project is widely supported but is facing an elongated project schedule as a result of budgetary limitations. We want to make you aware of the project's importance to our constituents and to the economy of the state of Florida," the members of the Florida delegation wrote Biden and Buttigieg. "As you are undoubtedly aware, Florida, with over 21 million residents, is the third most populated state in our union. Florida is also a travel destination for millions of non-residents. Last year, 86 million people came to visit the state. In 2019 the number of total visitors was 131 million. A large share of Florida's growth has been in Central Florida. According to the U.S. Census Bureau, Central Florida is the state's fastest growing region.
"Unsurprisingly, this growth places a strain on our existing infrastructure. Interstate 4 (I-4) stretches 132 miles from Volusia through Seminole, Orange, Osceola, Polk, and Hillsborough counties. There is no doubt that I-4 is crucial in connecting Central Florida from coast to coast. Therefore, we believe your administration should make the I-4 Beyond the Ultimate project a priority," they added. "Supporting this project will alleviate congestion for millions of commuters and help facilitate commerce across our state. There are state, regional, and local commitments for completing the project. We invite your administration to visit the great state of Florida to experience firsthand the need for infrastructure investment. Thank you for your attention to I-4 Beyond Ultimate Project."
Reach Kevin Derby at kevin.derby@floridadaily.com.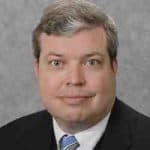 Latest posts by Kevin Derby
(see all)