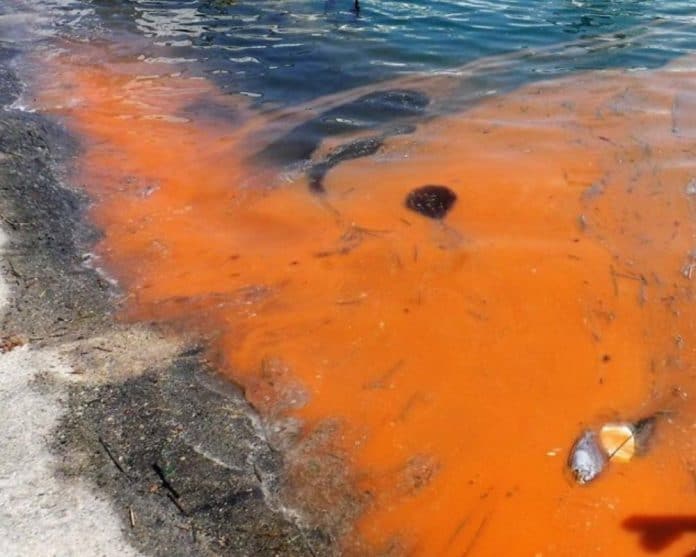 At the end of last week, U.S. Rep. Charlie Crist, D-Fla., announced that $15.2 million in federal funding is being awarded to research projects to better understand and respond to harmful algae blooms (HABs), including red tide that continues to plague coastal communities.
Of the $15.2 million, more than $4 million is going to Florida and the Gulf of Mexico. Awarded by the National Oceanic and Atmospheric Administration (NOAA) using Fiscal Year (FY) 2021 funding, these grants will fund research projects to better understand the causes and impacts of HABs, enhance HAB monitoring and response, and develop technologies for preventing, controlling, and mitigating HAB events.
Through his work on the U.S. House Appropriations Committee, Crist has secured increased funding to address HABs like ride tide, including doubling funding in FY20 and boosting funding by another 30 percent in FY21.
"In recent years, increasingly severe outbreaks of harmful algae blooms like red tide have devastated Florida's waterways, marine life, and economy. Red tide continues to lurk off Florida's west coast, and its impacts were made stomach-turningly clear this past summer with rotting fish in Tampa Bay, dead dolphins on our beaches, and mounting manatee deaths due to deteriorating water quality in our estuaries," said Crist on Friday.
"The stakes could not be higher for everyone who calls Florida home. I am proud to help secure this vital research funding through my role on the powerful House Appropriations Committee and apply America's greatest minds towards solving this crisis," he added.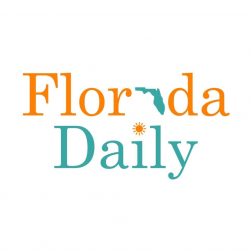 Latest posts by Florida Daily
(see all)