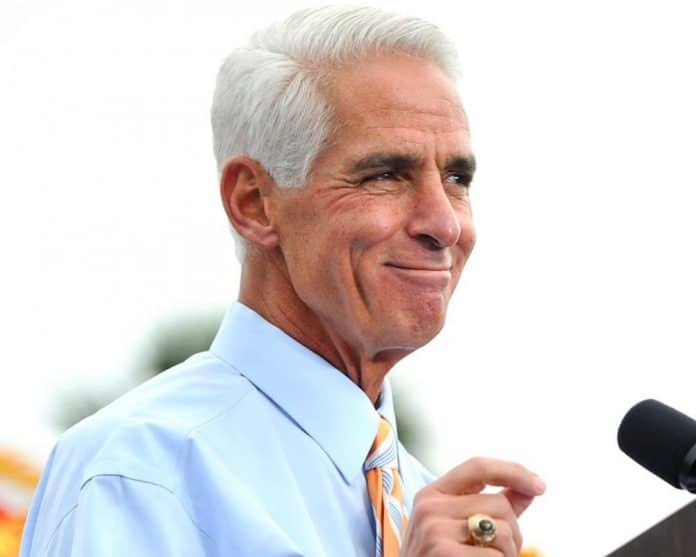 This week, U.S. Rep. Charlie Crist, D-Fla., announced federal funds for the Pinellas Suncoast Transit Authority.
Crist said the transit authority will get $360,000 from the Federal Transit Administration's Areas of Persistent Poverty program. The funds "will be used to improve public transportation in underserved and low-income communities."
"As the world faces high prices at the pump thanks to corporate profiteering and Russia's war in Ukraine, public transportation is as essential as ever for our communities," said Crist on Monday "Improving the mobility of residents; providing access to jobs, healthcare, and loved ones; and reducing traffic – this $360,000 award is huge for Pinellas!"
Crist sits on the U.S. House Appropriations Committee.
Elected as a Republican to three statewide offices, including being elected governor in 2006, Crist is currently running for the Democratic nomination to challenge Gov. Ron DeSantis in November.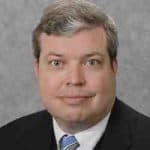 Latest posts by Kevin Derby
(see all)