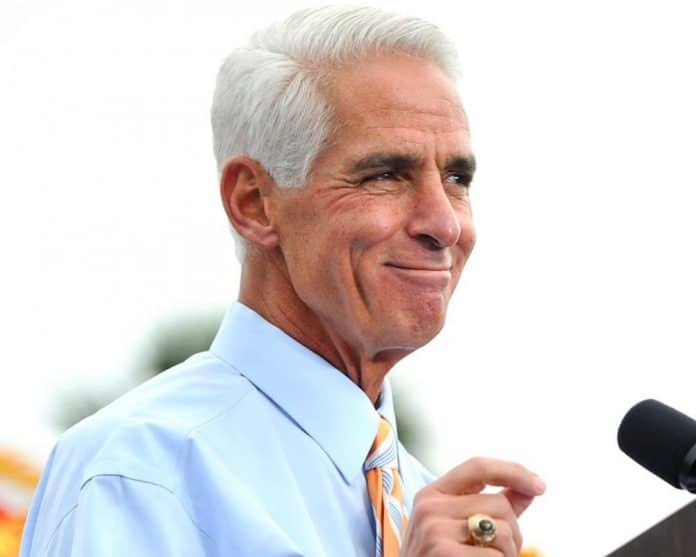 This week, U.S. Rep. Charlie Crist, D-Fla., who sits on the U.S. House Appropriations Committee, announced more than $7 million in grants from the U.S. Department of Justice headed to the Sunshine State.
"These grants will help make our communities safer, providing resources for crime diversion programs, ex-offender re-entry services, Safe Neighborhood initiatives to combat increased gun and gang violence, and forensic analysis to alleviate backlogs facing our law enforcement professionals in Pinellas and throughout Florida," said Crist. "To ensure our criminal justice system works the way it should, we need to provide greater investment in diversion and rehabilitation programs, as well as efforts to secure justice for crime victims and their families."
According to Crist's office, the fund will be as follows:
$1,311,637 to the Florida Department of Law Enforcement for forensic DNA analysis backlog reduction at regional crime laboratories and county laboratories
$3,098,293 to the Florida Department of Law Enforcement's statewide forensic crime laboratory system for forensic DNA analysis backlog reduction
$250,000 to Pinellas County Forensic Laboratory to address a backlog of toxicology analysis
$288,450 to Pinellas County Forensic Laboratory for forensic DNA analysis backlog reduction
$900,000 to Goodwill Industries-Suncoast for returning citizen job training and employment assistance
$549,826 to Pinellas County to create a Mental Health Court addressing the frequent jailing of residents with serious mental health disorders by diverting them away from the criminal justice system and into community-based treatment
$1,033,996 distributed between the Northern, Middle, and Southern Districts of Florida to bolster Florida's Project Safe Neighborhoods, which is aimed at reducing violent crime, including gun crime and gang violence
Crist sits on the U.S. House Commerce, Justice, Science Appropriations Subcommittee. He is running for the Democratic nomination to challenge Gov. Ron DeSantis next year. Crist held three statewide offices as a Republican including being elected governor in 2006. In 2010, Crist left the GOP to run for the U.S. Senate with no party affiliation. After losing that race, Crist joined the Democrats at the end of 2012 and was his new party's nominee against then Gov. Rick Scott in 2014. After that loss, Crist bounced back in 2016 when he defeated then U.S. Rep. David Jolly, R-Fla., for his current post.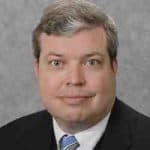 Latest posts by Kevin Derby
(see all)