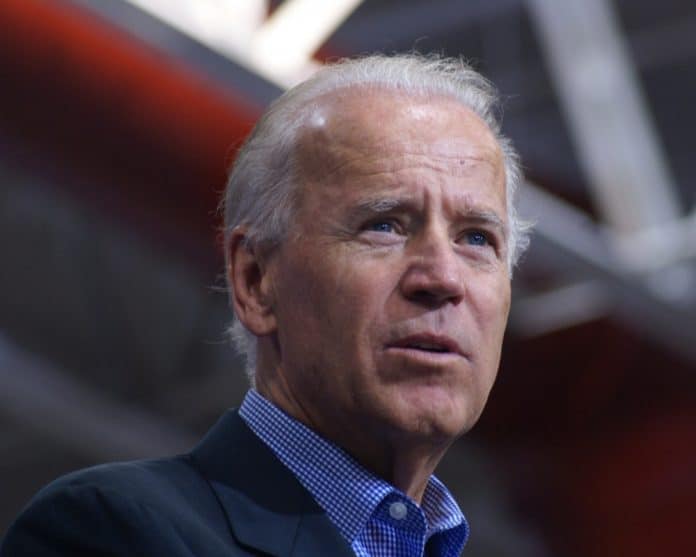 Leading the crowded field of Democratic presidential candidates in the polls in Florida, former Vice President Joe Biden got a boost in the Sunshine State on Thursday as a Tampa Bay congressman threw his support behind his bid.
U.S. Rep. Charlie Crist, D-Fla., endorsed Biden who leads in Florida over his primary rivals according to a poll this week from Florida Atlantic University (FAU) though U.S. Sen. Elizabeth Warren, D-Mass., is gaining traction in the Sunshine State.
"Vice President Joe Biden's record of getting things done speaks for itself," Crist announced on Twitter. "He has always put the American people above party lines and will continue to as president."
"I'm proud to endorse Joe Biden for president," Crist added.
Crist has one of the most prominent–and unusual–turns in the Florida political stage. After being elected to three statewide officers–including governor in 2006–as a Republican, Crist ran for the U.S. Senate in 2010 but was caught by Marco Rubio in the primary and continued his bid with no party affiliation. Rubio beat Crist handily in the general election. After backing then President Barack Obama in 2012, Crist joined the Democrats and was his new party's gubernatorial candidate in 2014 but came up short against Gov. Rick Scott.
Two years later, Crist turned things around, edging U.S. Rep. David Jolly, R-Fla., to win a congressional seat representing parts of Pinellas County. Crist did even better in last month's election, routing Republican George Buck to win a second term. While he is something of a target for Republicans next year, Crist has moved up the congressional ladder and now sits on the powerful U.S. House Appropriations Committee.
Latest posts by Florida Daily
(see all)