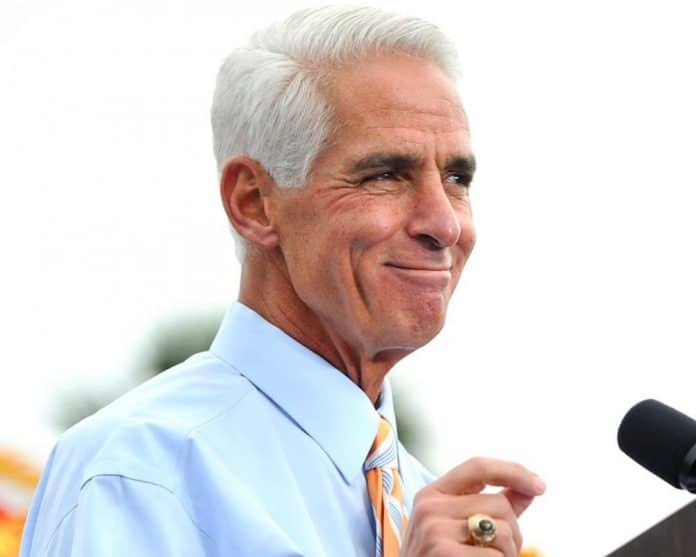 Last week, U.S. Rep. Charlie Crist, D-Fla., who sits on the U.S. House Appropriations Committee, announced five grants from the U.S. Department of Justice which are coming to Florida.
The grants total more than $4.7 million.
"Throughout my entire career, the safety and security of Florida families has been a top priority," said Crist. "From funding the police to safer schools, we're putting safety and justice first. These grants will help returning citizens and those in recovery once again become productive members of society. Floridians know there is nothing more important than being able to live in a safe and strong community. That's why I will continue to work to get our community the resources we need."
Crist's office offered the following information on the grants.
$960,000 to the Florida Department of Law Enforcement to establish a comprehensive system to increase transparency in tracking sexual assault kits from the time of collection through final disposition.
$500,000to the Florida Department of Corrections for continued support of the Second Chance Act Adult Reentry Program, including efforts to enhance employability and job retention for returning citizens.
$996,944 to enhance and expand the Pinellas Family Treatment Court to provide safe, nurturing, and permanent homes and developmental services for children, while also providing parents with the necessary support and services they need to achieve stable recovery.
$314,000 to the City of Largo to purchase 157 body-worn cameras for the Largo Police Department to support police accountability and increase community trust in policing.
$1,998,585 to the University of Florida to create a school safety dashboard for the State of Florida to develop actionable insights and resources to combat violence in schools
Crist sits on the U.S. House Commerce, Justice, and Science Appropriations Subcommittee. He is running for the Democratic nomination to challenge Gov. Ron DeSantis next year. Crist held three statewide offices as a Republican including being elected governor in 2006. In 2010, Crist left the GOP to run for the U.S. Senate with no party affiliation. After losing that race, Crist joined the Democrats at the end of 2012 and was his new party's nominee against then Gov. Rick Scott in 2014. After that loss, Crist bounced back in 2016 when he defeated then U.S. Rep. David Jolly, R-Fla., for his current post.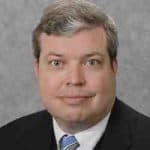 Latest posts by Kevin Derby
(see all)