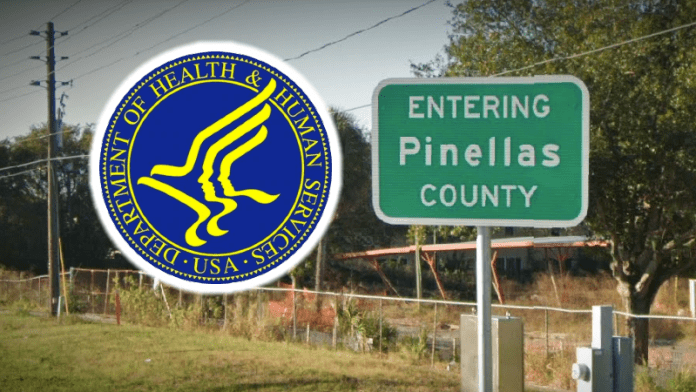 At the end of last week, U.S. Rep. Charlie Crist, D-Fla., announced that the Department of Health and Human Services (HHS) will send more than $3.5 million to non-profit organizations in the Tampa Bay area.
"These grants will fund the construction of two health centers in Pinellas and Pasco Counties, provide shelter for unaccompanied refugee children in Pinellas, and allocate resources for substance abuse prevention, treatment, and support for mental illness that may contribute to addiction.," Crist's office noted.
HHS will send $2,000,000 to Evara Health and Premier Community HealthCare Group, Inc (formerly Community Health Centers of Pinellas).
"Evara and Premier proposed two construction projects that will result in increased access to vital mental health, behavioral health, substance use disorder, along with comprehensive primary, preventive and supplemental care for the residents of Pinellas and Pasco Counties, Florida," said Edward Kucher, the chief regulatory officer of Evara Health.
HHS will also send $1,090,980 to Gulf Coast Jewish Family and Community Services for Residential Shelter Services for Unaccompanied Alien Children and $485,000 to Metropolitan Charities for substance abuse and mental health services programming.
"My most important job as congressman is keeping my Pinellas neighbors healthy and safe – from our young children to our seniors," said Crist sho sits on the U.S. House Appropriations Committee. "These investments from the Department of Health and Human Services will help support Pinellas non-profits that fill in the gaps in our public health system – providing shelter for children in need, addressing the opioid crisis, and ensuring our neighbors have access to essential services. Investing in public health today saves lives tomorrow!"
Crist was elected to three statewide offices as a Republican, including winning the 2006 gubernatorial election. After being caught by Marco Rubio in the 2010 U.S. Senate primary, Crist left the GOP and ran for the Senate with no party affiliation. After losing to Rubio, Crist threw his support behind then President Barack Obama's reelection bid in 2012 and joined the Democrats later that year. Crist won his new party's nomination to challenge then Gov. Rick Scott in 2014 but lost in a closely contested election. Crist rebounded to defeat then U.S. Rep. David Jolly, R-Fla., in 2016. Last week, Crist handily defeated state Agriculture Commissioner Nikki Fried in the Democratic primary and will challenge Gov. Ron DeSantis in November.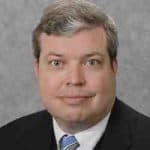 Latest posts by Kevin Derby
(see all)