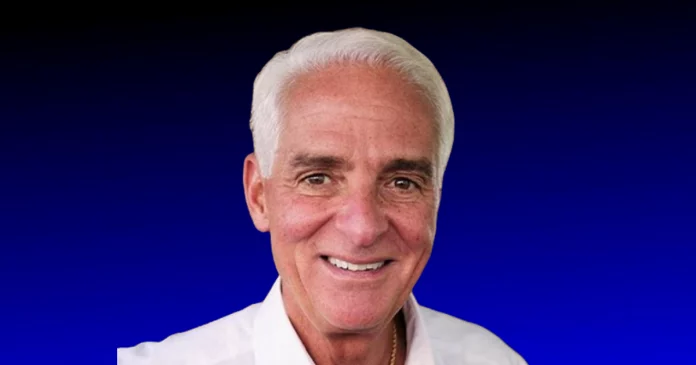 This week, U.S. Rep. Charlie Crist, D-Fla., brought out a bill to "improve access to treatment, medical care, and quality of life for people suffering from Sickle Cell Disease (SCD)" and will expand "the National Health Services Corps (NHSC) to include the study of benign hematology, the specialty under which SCD falls."
In introducing the "Sickle Cell Care Expansion Act," Crist noted the NHSC "provides scholarships and loan repayment assistance as an incentive to attract healthcare providers to specialties where shortages exist." U.S. Rep. Barbara Lee, D-Calif., is co-sponsoring the bill.
"Like most rare diseases, Sickle Cell Disease lacks the research and education needed to fully support healthcare providers who can properly diagnose and treat those afflicted with this terrible disease," said Crist on Tuesday. "Black Americans make up more than 80 percent of the population with Sickle Cell Disease, and when combined with the poorer health outcomes already facing Black Americans, the lack of access to care compounds the injury. It's time to right this wrong by boosting the number of medical professionals who specialize in treating Sickle Cell Disease and raising awareness about the resources available for those with sickle cell–improving care for patients. Let's save lives and end the needless suffering!"
"The CDC estimates that at least 3 million people in the United States have the sickle cell trait which can lead to Sickle Cell Disease (SCD)—including 1 in 12 African Americans and 1 in 100 Latinos," said Lee. "Yet access to effective medical care for those living with SCD is far below where it needs to be, especially in communities of color. The Sickle Cell Care Expansion Act I am introducing with Rep. Christ will help improve diversity, increase the healthcare workforce, and provide critical funding to improve access to treatment, health care, and better quality of life for those living with SCD. This is an important step forward."
The Black Women's Health Imperative and the American Society of Hematology are backing the proposal.
Crist's bill was sent to the U.S. House Energy and Committee. So far, there is no companion measure over in the U.S. Senate.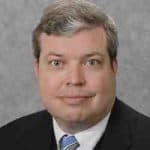 Latest posts by Kevin Derby
(see all)