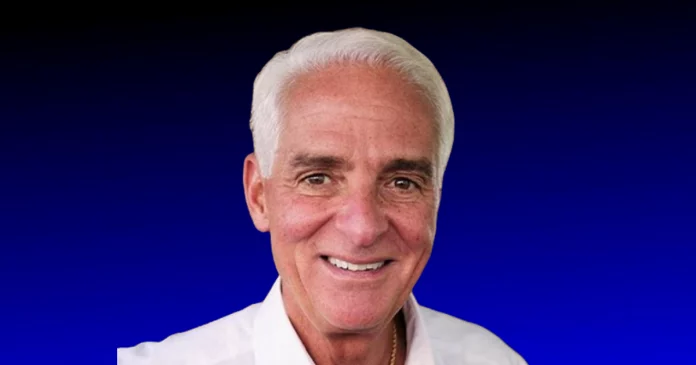 Last week, U.S. Rep. Charlie Crist, D-Fla., introduced the "Fueling Affordable Insurance for Homeowners (FAITH) Act" which, he insisted, will "stabilize the home insurance market in Florida and across the nation where excessive reinsurance costs are driving up premiums and driving insurers out of the market."
According to the congressman's office, the bill "would provide a federal backstop for catastrophic losses by issuing loans to state insurance commissioners for insurance costs over a pre-specified threshold" which states would then have ten years to repay. "Similar to Terrorism Risk Insurance, in place since 2002, this bill would eliminate the uncertainty for insurers that drives the need for excessive 'risk-of-ruin' reinsurance coverage, stabilizing markets, increasing competition, and lowering premiums," Crist's office noted.
"While Florida's government is busy fighting culture wars, our people are facing a chaotic and deteriorating property insurance market, driven by excessive reinsurance at exorbitant rates," said Crist. "With hurricane season right around the corner, premiums are increasingly unaffordable, and carriers are leaving the market altogether. Floridians cannot wait for bold action to bring down premiums, and that's exactly what my bill would do."
The bill has the support of the Federal Association for Insurance Reform (FAIR).
"Reinsurance is the largest expense for homeowners insurance companies, and those expenditures ultimately get passed on to consumers through their insurance premiums," said FAIR President Paul Handerhan. "Creating a federal catastrophic excess of loss (CAT XL) reinsurance backstop for the most severe natural catastrophes will stabilize an increasingly volatile insurance sector being driven by the increased frequency and severity of catastrophic weather events. If this legislation is codified into law, consumers will enjoy more market competition, increased insurance product offerings, and significantly less rate pressure on their insurance premiums for natural catastrophe coverage."
Former state Rep. Sean Shaw, who was the Democratic candidate for state attorney general in 2018 and served as state insurance consumer advocate under then state CFO Alex Sink, is also backing the proposal.
"As Florida's insurance consumer advocate, my job was to be a voice for the people," said Shaw. "The people are hurting right now, and Tallahassee is asleep at the wheel. I'm thankful to Charlie Crist for taking bold action with his FAITH Act that will stabilize Florida's broken insurance market, lower premiums, and most importantly, benefit consumers."
Crist's bill was sent to the U.S. House Financial Services Committee. So far, Crist has not reeled in any co-sponsors and there is no companion bill over in the U.S. Senate.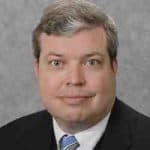 Latest posts by Kevin Derby
(see all)