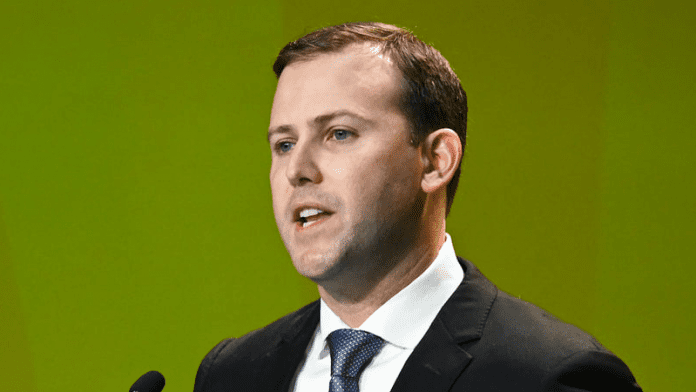 Facing term limits, Florida House Speaker Chris Sprowls, R-Palm Harbor, is joining the national advisory board of the Protecting Americans Project, which defines itself as "a national group dedicated to electing 'enforce the law; prosecutors."
Sprowls served as a prosecutor before serving in the Florida House and, on Thursday, he explained why he was joining the group.
"In recent years, radical leftists like George Soros have spent tens of millions of dollars to elect prosecutors in communities around the country who are letting criminals off the hook," said Sprowls. "These new so-called 'reform' prosecutors are being elected in big cities like New York, Chicago, and LA but they are also being elected in smaller jurisdictions, even here in Florida.
"For decades, Florida has been a national leader in public safety and supporting our men and women in law enforcement. Under the leadership of Governor DeSantis and in conjunction with the Legislature, Florida has pushed back against lawlessness and the entities that threaten the safety and security of our communities," added Sprowls.
Sprowls pointed to "progressive prosecutors have gained national attention for their soft-on-crime approach."
"These hyper-political prosecutors bring a criminal-first, victim-last mindset to their job – and it's wrong," Sprowls said. "Their ideology-driven decisions make our communities less safe, they cause businesses to invest elsewhere, impacting jobs and economic development. That's why we need to elect effective prosecutors who will put victims first."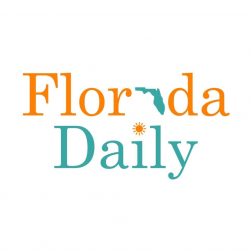 Latest posts by Florida Daily
(see all)