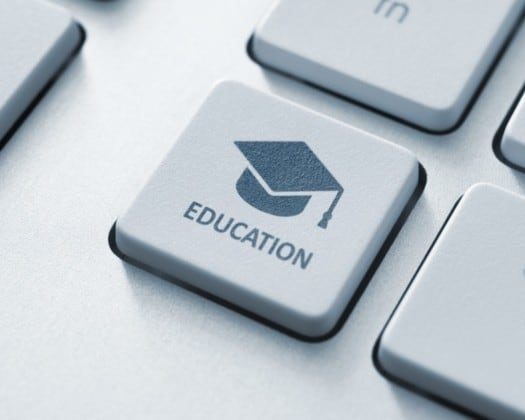 On Wednesday, incoming state House Speaker Chris Sprowls, R-Palm Harbor, and Spectrum presented a check to Tarpon Springs Elementary School for $5,000 in an effort to help close the digital divide in Pinellas County.
As many classrooms and assignments have shifted online, students and schools in more rural and low-income areas have faced challenges with broadband connectivity and access to reliable devices.
"In Florida, we believe in expanding opportunities for students. Without access to a reliable internet connection or a computer, education options are limited. Today's donation to Tarpon Springs Elementary School will help close achievement gaps by making some new devices available to students and providing for vital training for teachers," Sprowls said. "Many thanks to Spectrum for their efforts working with Pinellas County E-Learning to solve internet connectivity and digital learning challenges in their communities. Florida works best when we come together to find solutions."
The funds from Spectrum will let families from Tarpon Springs Elementary School benefit from 10 new laptops with cameras, and 30 teachers will benefit from training focused on using Canvas — an online education platform — for extended learning. Teachers will be trained to use activities that allow students who need extra support to catch up with after-hours learning.
During his visit to the school, Sprowls joined a first-grade e-learning class where he interacted with about two dozen students through Smartboard technology — highlighting the power of digital learning when students are equipped with the tools and resources they need to succeed. Pinellas County Schools Health & Wellness COVID-19 protocols were observed at the event.
Assuming Republicans keep control of the state House–an almost near certainty–Sprowls will take over as House speaker following the elections in November.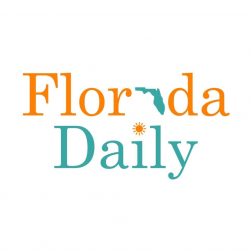 Latest posts by Florida Daily
(see all)