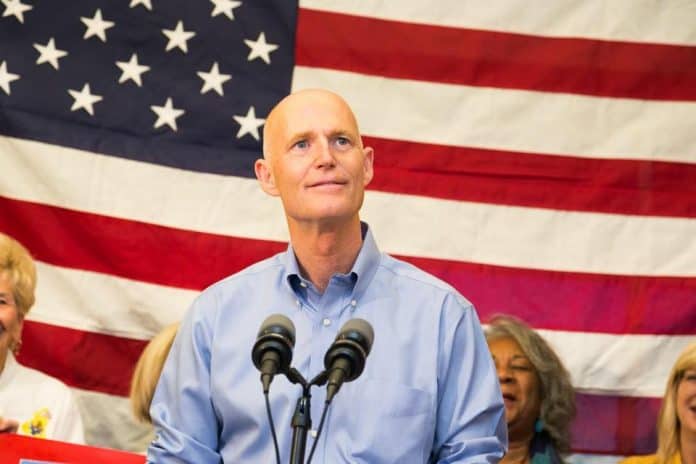 This week, the Club for Growth announced its endorsement of U.S. Sen. Rick Scott, R-Fla., as he runs for a second term in the U.S. Senate.
According to a release from Scott's team, the conservative group is backing him since "Senator Scott is a proven conservative who stands up to Democrats' reckless spending" and who "isn't going to back down to Joe Biden or certain Republicans in Washington who constantly cave to Democrats."
Scott weighed in on the endorsement.
"I'm proud to be endorsed by the Club for Growth. I appreciate all that they and David McIntosh do to fight for conservative candidates and conservative principles around the country and champion policies that will help American families thrive. As long as I serve the people of Florida, I will continue to fight for limited government, conservative values, and against the radical Democrats' woke agenda. The establishment in Washington has failed and they're the only ones who don't realize it. We need more champions in Washington who are willing to fight the status quo and work to rescue America from the failures of Joe Biden, Democrats, and the Washington establishment," Scott said.
So far, no major Democratic candidate has emerged to challenge Scott in 2024.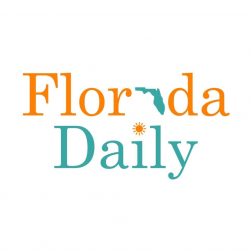 Latest posts by Florida Daily
(see all)