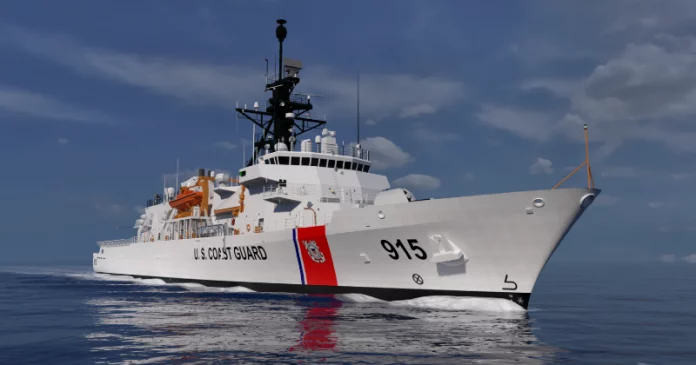 This week, the U.S. Coast Guard announced it has awarded a contract to Eastern Shipbuilding Group (ESG), which is based in the Panhandle to construct a Heritage Class offshore patrol cutter (OPC).
ESG will construct the USCGC RUSH (WMSM 918), the fourth Heritage Class OPC the company has worked on.
"The OPC will form the backbone of the service's future fleet around the globe. ESG has worked hard to earn this opportunity and is honored to be chosen to perform this important work for the United States. ESG, in collaboration with its partners, produced the winning design of the OPC and was awarded detail design and construction of the first hulls in 2016. The new OPC designs reflect cutting-edge technology and will replace the service's 270-foot and 210-foot medium endurance cutters, which are becoming increasingly expensive to maintain and operate," ESG noted.
"This follow-on award signifies the OPC team and our partners continue to provide quality craftsmanship and unparalleled service. We have a focused vision to support the OPC Program with shipbuilding excellence and provide the country with a long-term industrial capability that can produce exceptional vessels that support national security interests," said ESG Joey D'Isernia.
"We utilized state of the market technology, design, and construction methodologies to offer a more capable vessel than legacy assets currently in service. The innovations built into the OPCs were designed for sustainability and endurance and come from the ingenuity of the best engineers and manufacturers in the world. We thank the hundreds of partners and employees in the thirty-four states supporting us in this effort," continued D'Isernia.
The ship will be constructed at the Nelson Street Shipyard in Panama City.
U.S. Rep. Neal Dunn, R-Fla., weighed in on the contract this week.
"The U.S. Coast Guard's decision to include a fourth offshore patrol cutter in their contract with the Panama City-based Eastern Shipbuilding Group is outstanding news for Florida's Second Congressional District," said Dunn. "This OPC program generates hundreds of skilled jobs and provides economic benefits for thousands of families in our district. Additionally, this is a vital program for U.S. security and contributes to Florida's commitment to economic opportunity. I'd like to congratulate the Eastern Shipbuilding team. I know you will do an exceptional job, and I appreciate your contributions to our district."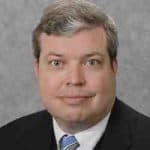 Latest posts by Kevin Derby
(see all)