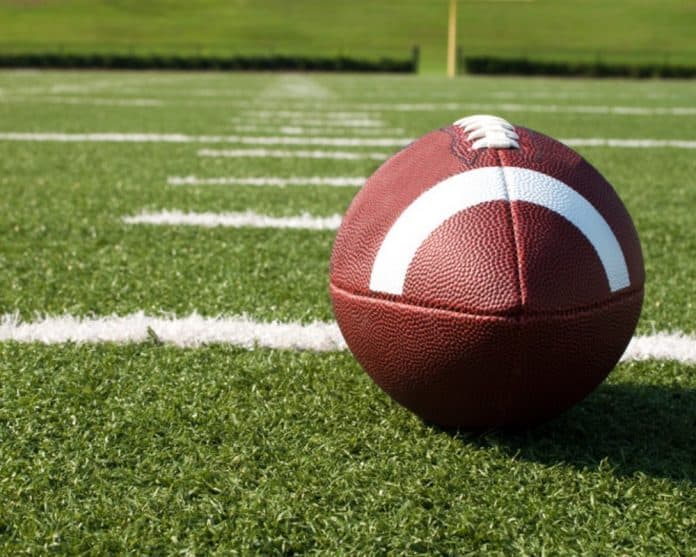 This will be a college football season like none we have seen in our lifetimes–and I, for one, cannot wait.
With the Big 10 and PAC 10 backing out of the season, the winner of the 2020 college football season will forever have an asterisk next to their name.
Would it be ok with you if that is your team holding up the trophy and getting the *title?  I am certain the answer is yes for many of you, especially SEC fans. The SEC title is almost as coveted as the national championship. Whoever wins the SEC title will have played 10 conference games in the most difficult conference in the land. No asterisk there at least.
Without two of the Power 5 conferences, could this be the year for the University of Central Florida (UCF)? There could be more eyeballs across the nation turned to Orlando. What happens if UCF goes undefeated? Could they actually make the playoffs? A lot of prognosticators are saying UCF has a chance–but I am not so sure.
If the SEC plays 10 games and a team only loses once in the title game, that team is probably in. The SEC champion would also make the playoffs in that scenario. What about if a team loses once in its division and does not make the SEC title game? That team would also be a strong candidate to make the playoffs over an undefeated UCF team. The key to UCF's season comes right at the start of the season when the Knights visit Georgia Tech. The Yellow Jackets are not supposed to be that good this year, so the Knights better lay the lumber to them in Atlanta. That game will be featured on television so UCF better come to play. There's also some strong competition in the American Athletic Conference so UCF will find going undefeated to be a huge challenge.
Is this the year Miami turns the corner? Why not?
The Hurricanes finally have one of the main ingredients they've been lacking in recent years: a great quarterback. D'Eriq King takes the reins after transferring to Miami from the University of Houston. He can run, he can pass and Miami should score with him under center. Still, there are questions. Can Miami stop other teams from running the football? If you remember the glory days of "the U," that answer was always no. More recently, the Hurricane defense has looked awful against the big boys (and FIU last year). How much leeway does Manny Diaz get?  Does the pandemic make a difference in how patient Miami fans will be with their second-year coach?
Expect Florida State fans to be patient with their new coach. What can we realistically expect out of Mike Norvell's first group of Seminoles? Starting quarterback James Blackmon, and touted defensive line prospect Marvin Wilson, who came back to school instead of heading for the NFL, have returned. However, the Seminoles face a tough schedule this year. There will also be questions about depth after three years of Willie Taggart recruiting for FSU. If they were ever a year for FSU to sneak up on teams, this is it but I am seeing the Seminoles as a .500 team. Anything better should be considered a wildly successful season.
Did you read that last sentence Gator fans? How good did it feel? I'll write it one more time just so you can chuckle. Anything better than .500 for FSU would be considered wildly successful. Obviously expectations are a lot higher than that in Gainesville where the Gators will start the season in the top 10. I apologize for raining on the parade before it even starts but it's going to be tough for UF to be as successful as it was during Dan Mullen's first two seasons. The Gator's 10 game schedule of all SEC games will be brutal, including Texas A&M, LSU and, of course, rival Georgia. Still, would a one or two loss Gator team be considered for the college football playoff? In this crazy year, anything is possible.
Reach Mike Synan at mike.synan@floridadaily.com.
Latest posts by MIKE SYNAN
(see all)