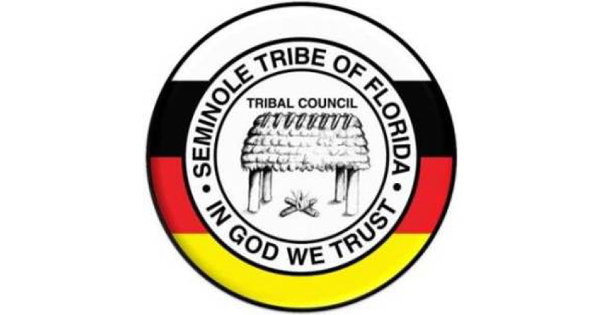 This week, the U.S. House passed a proposal introduced by U.S. Sen. Marco Rubio, R-Fla., and U.S. Rep. Darren Soto, D-Fla., "to allow the Seminole Tribe of Florida's investment fund to purchase, lease, and sell commercial real estate properties to create generational wealth for the tribe and its members" without congressional approval.
The bill cleared the U.S. Senate without opposition back in May. The House passed it on a 425-2 vote this week with U.S. Reps. Mary Miller, R-Ill., and Ralph Norman, R-SC, voting against it.
U.S. Sen. Rick Scott co-sponsored Rubio's bill. U.S. Reps. Charlie Crist, D-Fla., Ted Deutch, D-Fla., Brian Mast, R-Fla., and Debbie Wasserman Schultz, D-Fla., co-sponsored Soto's bill. So did U.S. Rep. Alcee Hastings, D-Fla., before his death earlier this year.
"Removing this paternalist, decades-old restriction on the Seminole Tribe is long overdue," Rubio said. "I hope President Biden quickly signs this bill into law to provide the autonomy and flexibility the tribe needs and deserves as it works to secure a strong future for their members."
Soto noted that the "bipartisan bill to restore economic freedom to the Seminole Tribe of Florida is on its way to" President Joe Biden's desk. He praised his colleagues on both sides of the aisle for working together "to ensure the tribe can conduct land transactions for their continued prosperity."
"The Seminole Tribe of Florida faces legal barriers when buying and selling property, hindering their financial freedom and mobility. It's time to give the Tribe the power to control its financial decisions," said Crist. "I'm proud to join my colleagues on both sides of the aisle in supporting this important change for the Seminole Tribe of Florida."
"This bill is necessary in order to create additional economic opportunities for the Seminole Tribe of Florida and its members," said Seminole Tribe Chairman Marcellus Osceola, Jr. earlier this year. "Senator Rubio's leadership in moving the bill through the Senate is invaluable in our efforts to diversify and provide for future generations of Seminole tribal members."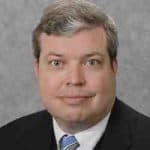 Latest posts by Kevin Derby
(see all)