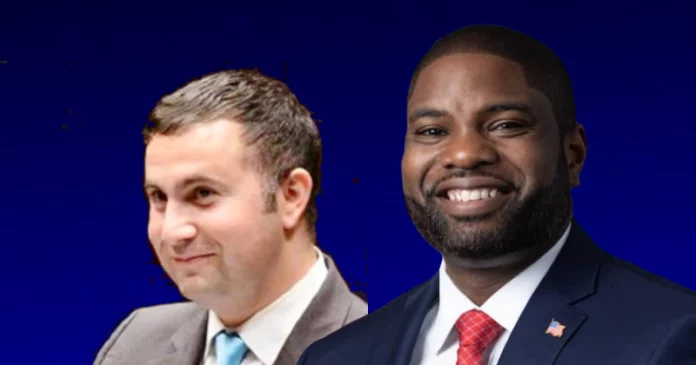 At the end of last week, U.S. Reps. Darren Soto, D-Fla., and Byron Donalds, R-Fla., wrote U.S. Treasury Sec. Janet Yellen "inquiring about the current disbursement status of Florida's portion of the American Rescue Plan's Homeowner Assistance Fund.
Soto's office showcased the letter on Monday, noting the Sunshine State is not getting its fair square.
"As Floridians continue struggling financially, the state has yet to receive its complete allocation of approximately $676 million," Soto's office noted.
U.S. Reps. Kathy Castor, D-Fla., Charlie Crist, D-Fla., Val Demings, D-Fla., Ted Deutch, D-Fla., Al Lawson, D-Fla., and Debbie Wasserman Schultz, D-Fla., also signed the letter.
"Of the 7.7 million homeowners in Florida, many may be delinquent or facing financial hardship," the members of the Florida delegation wrote. "Accordingly, we request an update regarding the delay of disbursement of these funds from the Department of Treasury. We also offer our assistance to expedite this process to get the much-needed relief to the homeowners of Florida."
Soto weighed in on the letter on Monday.
"As we continue navigating the challenges of the COVID-19 pandemic, homeowners desperately need support to pay their mortgages, avoid foreclosure, and prevent the loss of home energy services," said Soto. "The programs created as a result of the American Rescue Plan have been a lifeline for those in our community struggling to make ends meet amidst unprecedented economic times. I am confident that the Department of Treasury will work with us to ensure that we are living up to the promises made to the American people when this historic legislation passed."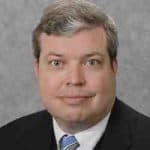 Latest posts by Kevin Derby
(see all)