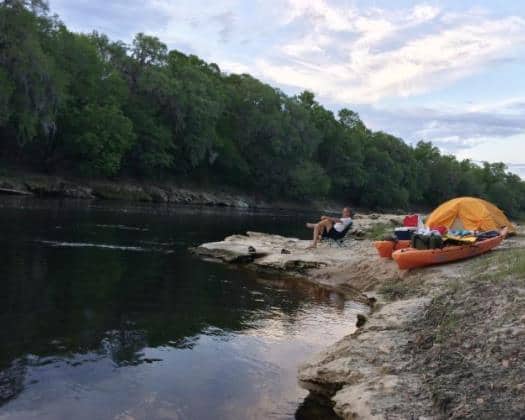 At the end of last week, two congressmen from the Sunshine State introduced proposals to help protect rivers in Florida.
On Friday, U.S. Rep. Darren Soto, D-Fla., introduced the "Kissimmee River Wild and Scenic River Act" which would have the U.S. Interior Department "amend the Wild and Scenic Rivers Act and designate segments of the Kissimmee River as a component of the Wild and Scenic Rivers System." U.S. Rep. Vern Buchanan, R-Fla., is co-sponsoring the measure.
"After efforts in the 1940s to control the river's flow led to issues that destroyed habitats, Congress directed the Army Corps of Engineers to restore the river to its original path in the 1990s. The project is expected to be finished later this month and has already contributed to the return of many wildlife species," Soto's office noted.
"It is critical for us to preserve the historic Kissimmee River as it is home to many of Florida's endangered species and the heart of the state's water drainage route," said Soto on Friday. "As we continue working to Build Back Better, we must ensure that this natural treasure is able to sustain the growth of future generations. I look forward to seeing the completion of the Army Corps of Engineers' efforts and appreciate their work over the years to protect Floridians' way of life."
For his part, Buchanan introduced a similar measure for the Little Manatee River on Tuesday with Soto's backing.
"Keeping our rivers and waterways in pristine condition is good for our environment and our economy," said Buchanan. "Designating both the Kissimmee and Little Manatee Rivers as 'scenic' will ensure they are well-preserved for people to enjoy for years to come."
Buchanan's bill would "formally designate the approximately 51-mile long segment of the river, beginning at its source in southeastern Hillsborough County flowing downstream to the point at which the river enters Tampa Bay, as a scenic river."
"Protecting Florida's beautiful lands and pristine waterways should always be a top priority," said Buchanan. "Southwest Florida is blessed with many natural treasures including Sarasota Bay, Emerson Point Preserve and Myakka River State Park, Designating the Little Manatee River as 'scenic' will ensure that it is kept in its current pristine condition for future generations to enjoy."
The bills were sent to the U.S. House Natural Resource Committee last week. So far, there is no companion measure in the U.S. Senate for either bill.
Reach Kevin Derby at kevin.derby@floridadaily.com.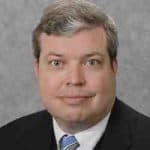 Latest posts by Kevin Derby
(see all)