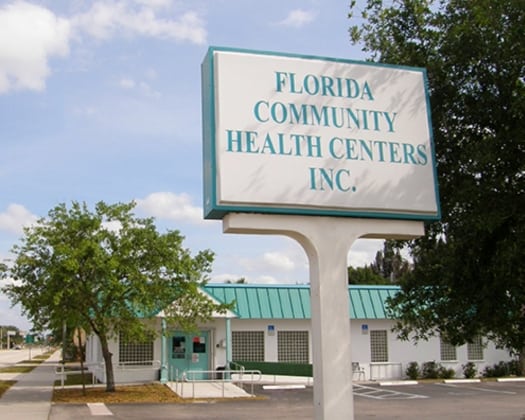 Members of the Florida delegation on Capitol Hill announced this week that funds from the $2.2 trillion stimulus package approved by Congress and the White House at the end of last month are coming to the Sunshine State.
U.S. Rep. Kathy Castor, D-Fla., announced that Tampa Family Health Centers will be getting a $3,455,510 Health Center Coronavirus Aid Relief grant.
"Tampa Family Health Centers is always on the frontlines providing health care and more so now in combating the coronavirus. They are providing critical testing, treatment and so many other services for our neighbors," said Castor. "This grant is a much-needed boost to keep health providers working so they can continue to serve our community and keep us safe. I join our neighbors in gratitude for the work of the heroes at Tampa Family Health Centers and other local health providers all over our community. I hope they will appreciate this tangible proof that we all value them so much. In the days ahead, I will continue to work to secure resources and investments from the CARES act."
Over on the other side of I-4, U.S. Rep. Michael Waltz, R-Fla.,  announced the U.S. Department of Health and Human Services (HHS) is sending almost $800,000 to Family Health Source, also referred to as Northeast Florida Health Services, which is based in Volusia County. According to the congressman's office, the $793,715 from HHS is for local coronavirus response efforts.
"Our community health centers and health care workers are on the front lines of the coronavirus pandemic and are critical to help our community respond to this virus. They deserve all resources necessary to protect Floridians and continue the fight against coronavirus," said Waltz.
"A group of community leaders concerned about the health needs of the region established the Pierson Medical Center as the first federally-recognized community health center in Volusia County. Since then, the organization has grown to become a system of community health centers under a new name serving the needs of the region. Family Health Source operates the clinics, which meet the pediatric through geriatric primary care needs of Volusia County residents," the congressman's office noted. "Family Health Source can provide approval for coronavirus screening through their primary care doctors at their east and west locations in Daytona Beach and DeLand. Telehealth visits and screening are also available to Volusia County's elderly population and provide a safe environment for screening. Limited testing is also available."
"This is to help support the stay at home [order] and to keep all citizens as safe as possible from further spreading in Volusia County," said Laurie Asbury, the CEO of Family Health Source.
"I am glad to see funding from the CARES Act make its way to Florida's Sixth District so our health centers can continue serving our area," Waltz said.
Reach Kevin Derby at kevin.derby@floridadaily.com.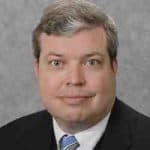 Latest posts by Kevin Derby
(see all)