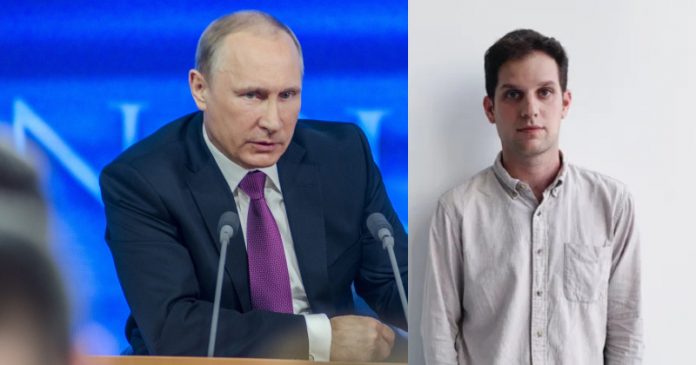 This week, U.S. Rep. Cory Mills, R-Fla., weighed in on Russia's detainment of a Wall Street Journal reporter.
"I am gravely concerned to hear about Russia's detainment of Wall Street Journal reporter Evan Gershkovich," he said. "Like many others, I am calling for the Kremlin to immediately release Gershkovich for his wrongful imprisonment.
"Vladimir Putin is unfairly holding an American hostage to advance his anti-America agenda. Under this administration, our adversaries feel emboldened to act against our journalists," Mills added. "However, I'm also disappointed in the Biden administration's handling of hostage situations. President Biden's weak negotiations in securing Brittney Griner's release emboldened Putin and his cronies to continue targeting Americans and has put every American still in Russia in harm's way.
"Gershkovich is an American and should be allowed to return to the U.S. immediately," the congressman said in conclusion.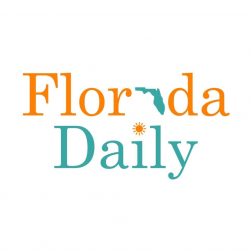 Latest posts by Florida Daily
(see all)