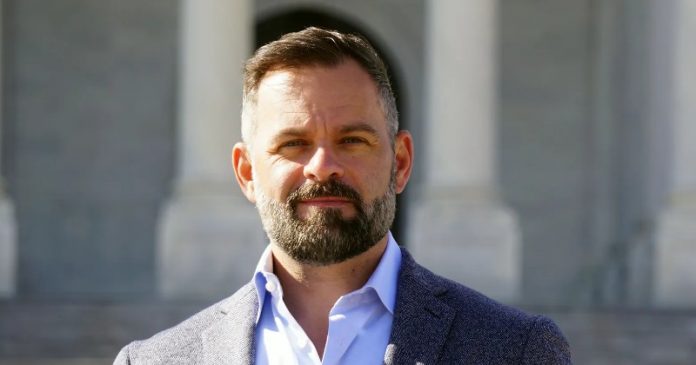 From his perches on the U.S. House Foreign Affairs and the Armed Services Committees, last week, freshman U.S. Rep. Cory Mills, R-Fla., warned about the threats posed by China.
Mills weighed in after reports that the Chinese balloon that traveled over parts of the U.S. at the end of January and start of February was collecting military information.
"I am greatly concerned with the Chinese spy balloon's collection of sensitive intelligence as it traveled across the United States," Mills said. "The fact that one of our greatest adversaries has access to American intelligence from military sites is yet again a total failure on the part of the Biden Administration and further cause for my drafted articles of impeachment for dereliction of duty.
"Our national security is under threat from China and other adversarial nations who promote an anti-America agenda who has continually engaged in economic, resource, cultural, and cyber warfare against us," he added. "It's clear that we have a crisis in leadership and need someone who will act to thwart our aggressors and protect American interests and intelligence when it matters most."
Mills also pointed to reports that the Chinese yuan has replaced the American dollar as the most traded currency in Russia.
"China's yuan replacing the U.S. dollar as the most traded currency in Russia is further evidence of the malign political alignment between these two adversarial nations," Mills said. "The advancement of China's Road & Belt initiative to cause supply chain disruption, attempt to replace/remove the petrodollar, the economic coercion throughout Africa and in our own hemisphere; are further proof that we must take decisive and immediate actions to stop reliance and build a robust energy and economic sector.
"The need to strengthen America's geopolitical and economic standing on the world stage is now more important than ever and the GOP House Majority is taking action to get back to energy dominance and put a stop to out of control spending by Washington," he concluded.
Mills won an open seat in Central Florida in 2022.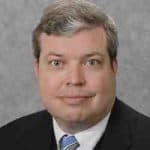 Latest posts by Kevin Derby
(see all)