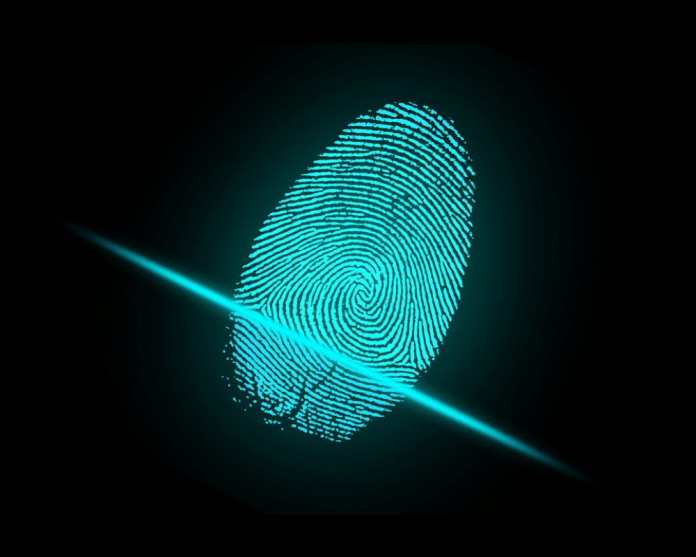 Crime dropped across Florida in the first half of 2019, a new report shows.
The state government released the "2019 Semi-Annual Uniform Crime Report" on Monday which showed crime dropped 6.1 percent compared to the first half of 2018 with almost 17,100 fewer reported incidents.
"The positive results of the 2019 Semi-Annual Uniform Crime Report are reassuring that our policies to fight crime are working. I applaud the efforts of our state's police chiefs, sheriffs and men and women in uniform for their tireless work day-in and day-out to protect and serve our communities. By working together, we will continue to embrace policies and procedures that lead us toward a safer, brighter future for all Floridians," said Gov. Ron DeSantis on Monday.
"Because Florida law enforcement officers work every day to make their communities safer, our state is prospering, our economy is booming, and millions of tourists choose to spend their free time and money here," said state Attorney General Ashley Moody. "We owe the brave men and women of Florida law enforcement a great debt of gratitude and respect. As attorney general, I look forward to continuing to work with these courageous Floridians to help build a stronger, safer Florida."
"Florida's crime rate continues to drop statewide, and this is a great testament to the hard work and dedication of our law enforcement community. These brave men and women work day and night to keep our communities safe and their commitment to cracking down on crime is why there's no better place to live, work, and raise a family than right here in the Sunshine State," said state CFO Jimmy Patronis.
"The dedication to public safety of Florida's law enforcement officers makes our state and communities safer places to live and work. Their selfless efforts go above and beyond their oath every day to ensure Floridians and visitors are better protected. Their commitment to justice is crucial to Florida's success, and I am incredibly grateful for the valiant service of all our law enforcement professionals," said Florida Commissioner of Agriculture Nikki Fried.
Florida Department of Law Enforcement (FDLE) Commissioner Rick Swearingen noted that violent and property crimes were both down with more drops in murders, rapes, robberies, burglaries, larcenies and motor vehicle thefts and slight increases in aggravated assaults and domestic violence crimes.
"FDLE and Florida's law enforcement partners continue to work closely together to prevent and solve crimes. Our collaborative efforts in prevention and innovative approaches to investigations help us all in protecting Florida's communities, families and visitors," Swearingen.
Pinellas County Sheriff and Florida Sheriffs Association President Bob Gualtieri also weighed in on the report.
"This crime reduction did not happen by accident—we are equipped with the necessary tools and support to fight crime. One of the most important tools is Florida's Truth in Sentencing law, which for 25 years has ensured criminals serve at least 85% of their sentence. Criminals should serve the sentences imposed by judges instead of being released early to prey on more victims," said Gualtieri.
The report "calculates crime volume, the number of index crimes known to law enforcement."
Reach Kevin Derby at kevin.derby@floridadaily.com.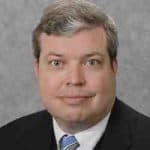 Latest posts by Kevin Derby
(see all)