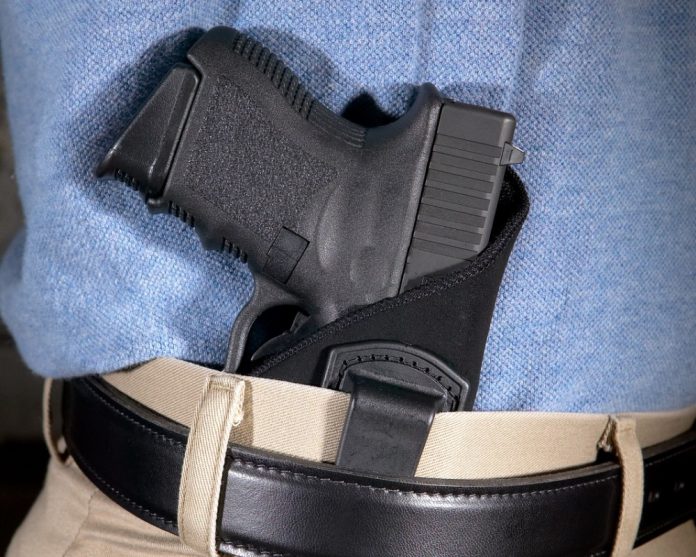 U.S. Rep. Dan Webster, R-Fla., is backing U.S. Rep. Chip Roy's, R-Texas, "No Backdoor Gun Control Act."
While Roy has rounded up more than two dozen co-sponsors for his bill, Webster is the only one from Florida.
"This legislation would remove 'Any Other Weapon' (AOW) from the definition of a firearm under the National Firearms Act (NFA), ensuring that the Bureau of Alcohol, Tobacco, Firearms, and Explosives (ATF) could not use the AOW section to violate Americans' Second Amendment rights. This is especially important should legislation that removes short-barreled rifles and short-barreled shotguns (SBRs, SBSs) from the NFA be enacted. Closing this loophole is an important step forward in reining in the ATF," Webster's office noted.
"The right to safe and responsible firearms ownership is part of America's Constitution and continues to contribute to individual and public safety," said Webster at the end of last week. "I will not stand by and allow the ATF and DOJ to attack our Constitutional rights and target law-abiding citizens."
"The federal government has no business taxing and registering privately owned firearms with a catch-all term like 'Any Other Weapon' or AOW. With the Biden administration weaponizing definitions from the draconian National Firearms Act of 1934 to ban as many as 40,000,000 lawfully acquired guns like AR-15s, Rep. Chip Roy's repeal of federal AOW regulations could not come at a better time," said Aidan Johnston, the director of federal affairs of the Gun Owners of America.
The bill was sent to the U.S. House Judiciary and the Ways and Means Committees. There is currently no companion measure in the U.S. Senate. The bill will have a very tough time getting through Capitol Hill with Democrats controlling both chambers.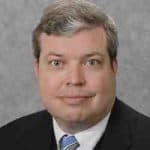 Latest posts by Kevin Derby
(see all)