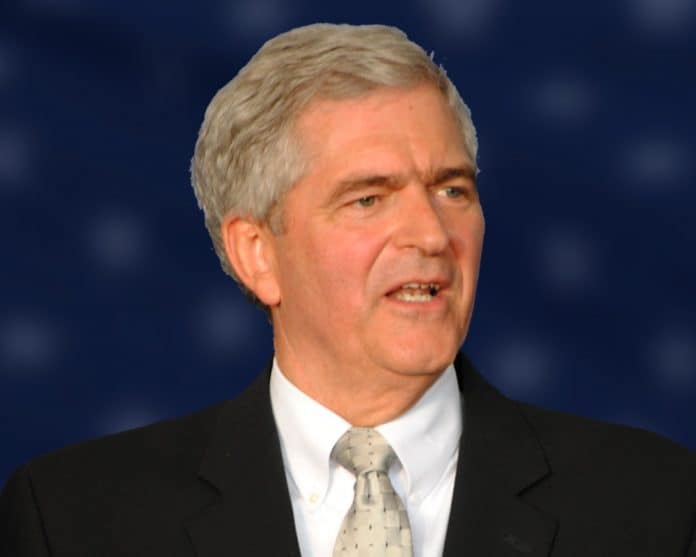 Last week, U.S. Rep. Dan Webster, R-Fla., helped get a proposal "that would allow the General Services Administration (GSA) to enter into bargain price purchasing agreements" and, which backers insist, "would save taxpayer dollars from costly long-term lease contracts by allowing the GSA to purchase property as an alternative to expensive rental contracts," through the U.S. House.
U.S. Rep Michael Guest, R-Miss., brought out the bill in March with Webster and U.S. Rep. Greg Pence, R-Ind., as the co-sponsors.
After clearing the U.S. House Transportation and Infrastructure Committee over the summer, the House passed the measure on a 416-4 vote last week. Four Democrats–U.S. Reps. Sean Casten of Illinois, Veronica Escobar and Sylvia Garcia of Texas and Maxine Waters of California–voted against the proposal. Thirteen members of the House did note vote on the bill while every member of the Florida delegation backed the proposal.
"This is a common-sense correction that will continue this committee's work in reducing the taxpayer's burden in federal real estate. I appreciate the chairman and ranking member for bringing this legislation to the floor and for my colleague and friend Congressman Greg Pence's work on this issue in the previous Congress. I urge my colleagues to support the bill," Guest said after the vote.
"With our nation's real infrastructure so broken and too often ignored by Congress, I am committed to working with Congressman Guest and my colleagues to put common-sense options on the table that reduce government waste, and free up funds to invest in our crumbling roads and more," said Pence. "Sensible legislation like this has the potential to save billions of taxpayer dollars by bringing fair market practices to federal real estate. Hoosiers, and all Americans deserve an efficient government that can meet our 21st Century infrastructure needs."
"Every dollar spent in Washington is a dollar taken out of a hardworking American's pocket," said Webster "I ran for Congress pledging to eliminate waste and improve efficiencies, so we are better investing taxpayer dollars. With today's action, we are one step closer to removing unnecessary obstacles that increase costs and replacing them with common sense practices that will save money. I thank my House colleagues for their support for this commonsense bill and encourage my colleagues in the U.S. Senate to pass it in a timely manner."
As Webster noted, the bill now heads to the U.S. Senate. U.S. Sen. James Lankford, R-Okla., introduced the bill at the end of March with U.S. Sen. Gary Peters, D-Mich., as a co-sponsor. The bill was sent to the U.S. Senate Environment and Public Works Committee at the end of March but there has been no action on it.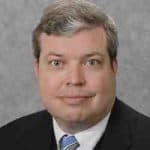 Latest posts by KEVIN DERBY
(see all)