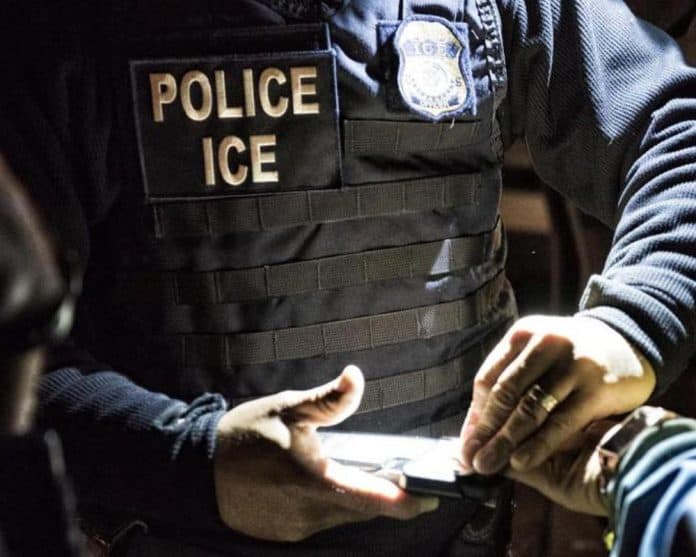 Backing a resolution this week "supporting the officers and personnel who carry out the important mission of the United States Immigration and Customs Enforcement (ICE)," U.S. Rep. Dan Webster, R-Fla., went to bat for that agency which has come under heavy fire from the left in recent weeks.
Webster praised ICE agents for their work on Wednesday.
"America is a nation of laws," Webster said. "Our nation's law enforcement officers play a vital role in preventing crime and promoting a sense of security for all who live, work and play in our communities. In 2016, Immigration and Custom Enforcement agents, arrested nearly 2,000 individuals for human trafficking and provided critical services to more than 400 trafficking victims.
"In order to keep our communities safe and free from fear, law enforcement officers often place themselves in dangerous and even life-threatening situations. These courageous public servants deserve our respect and confidence," Webster added.
Webster has been on the Florida political stage for the better part of four decades, being the first Republican to serve as speaker of the Florida House since Reconstruction before moving to the state Senate where he served as majority leader. In 2010, he was elected to Congress, defeating U.S. Rep. Alan Grayson, D-Fla. After barely hanging on against Democrat Val Demings in 2012, Webster headed slightly north after the latest round of congressional redistricting and now represents a secure Republican district. While he faces Democrat Wade Darius, a businessman, in November, Webster is expected to win another term easily.
When it comes to seeking higher office, Webster has fumbled, including not being able to reel in the state Senate presidency, flopping as a U.S. Senate candidate and failing to be named speaker of the U.S. House, failing to topple John Boehner or Paul Ryan.
Kevin Derby can be reached at Kevin.Derby@floridadaily.com.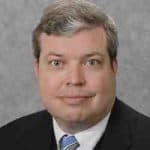 Latest posts by Kevin Derby
(see all)