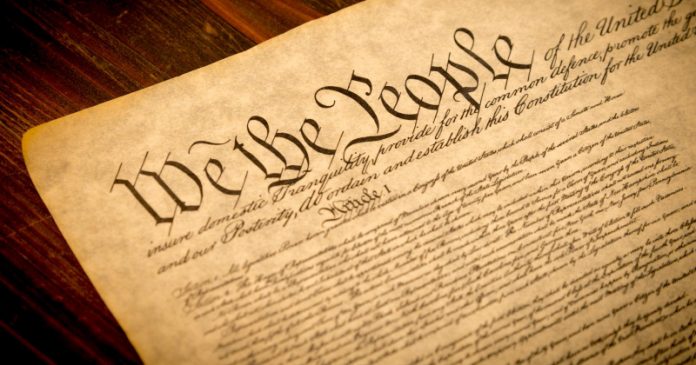 Tuesday marks Constitution Day, the 232nd anniversary of the signing of the Constitution in Philadelphia.
U.S. Rep. Dan Webster, R-Fla., released the following message on Tuesday:
Today may not ring a bell as a notable day, but it is in fact, a very important day. It's Constitution Day.
On this day in 1787, the delegates of the Constitution Convention met in Philadelphia to sign what is known as the most important historical document in the United States.
Recently, it has become "sophisticated" to claim the Constitution is racist, sexist or evil but that misses the most important aspect of the document.
While the Constitution contained things like the 3/5th compromise, it also enshrined the very concepts that ultimately led to the downfall of slavery, the right to vote for women and full equality under the law for all people.
If we reject the Constitution as "outdated" we also risk rejecting the very ideals that give rise to our concepts of liberty and equality for all. It is an honor and solemn responsibility to have sworn my oath to preserve, protect and defend our Constitution. It is important that we teach the next generation of leaders that our founding document is worth protecting.
Webster was first elected to Congress in 2010 and has twice launched bids to serve as Speaker of the House. Before that, Webster served more than two decades in the Florida Legislature, becoming the first Republican Speaker of the House since Reconstruction. He also served as majority leader in the Florida Senate.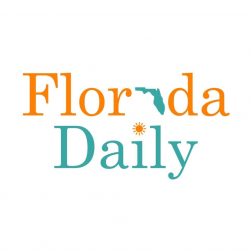 Latest posts by Florida Daily
(see all)