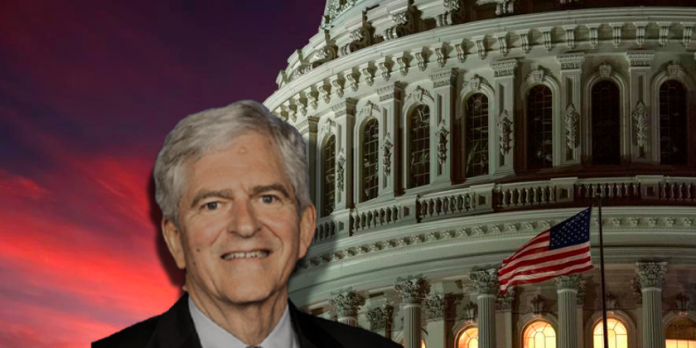 U.S. Rep. Dan Webster, R-Fla., announced this week that he was recently presented with the "True Blue" Award by the Family Research Council (FRC) for his work in Congress to support life, family values, and religious freedom.
The FRC is a nonprofit research and educational organization committed to advancing a family-centered philosophy of public life.
"I am honored to receive this award," said Webster on Tuesday. "I will continue to oppose policies that undermine faith, family, and freedom and will not waiver in my commitment to defend these values."
"In the first Congress to see a post-Roe nation, there is much to celebrate, especially for Members like Rep. Webster who have consistently – and repeatedly- stood for life in the face of a pro-abortion mob bent on intimidating Americans into their way of thinking. We thank Congressman Webster for defending faith, family, and freedom with his votes and voice of leadership. Americans should be encouraged to know that they have so many members of Congress who, despite relentless attacks from the Left and the media, are standing strong for faith, family, and freedom," said Tony Perkins, the president of the FRC.
A longtime leader in the Florida Legislature, including being the first Republican to serve as speaker of the state House since Reconstruction, Webster, who turns 74 at the end of April, was elected to Congress in 2010 when he defeated U.S. Rep. Alan Grayson, D-Fla. Webster challenged Republican U.S. House Speakers John Boehner, R-Ohio, and Paul Ryan, R-Wisc., but came up short both times.
Since being elected to Congress, Webster has had a few scares. Val Demings offered a surprisingly close challenge to Webster in 2012. Despite the GOP controlling the Florida Legislature, Webster's district was changed during the redistricting process, and, in 2016, he successfully ran for a more GOP-friendly district.
Webster represents all of Lake and Sumter Counties and parts of Polk and Orange Counties. He is being challenged by former state Rep. Anthony Sabatini and Laura Loomer, who ran against the congressman in 2022, in the Republican primary.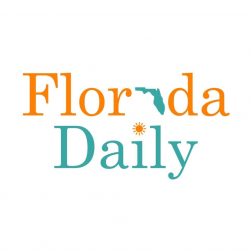 Latest posts by Florida Daily
(see all)