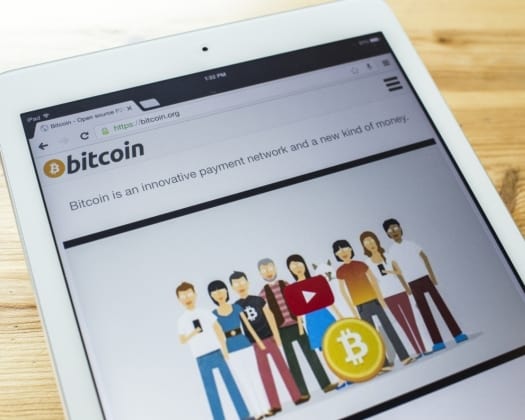 U.S. Rep. Darren Soto, D-Fla., continued his focus on tech issues this week as he brought out two bills to "help prevent virtual currency price manipulation and position the United States to be a leader in the cryptocurrency industry."
Soto introduced the "Virtual Currency Consumer Protection Act" and the "U.S. Virtual Currency Market and Regulatory Competitiveness Act" which, he said, "will analyze what can be done to protect consumers from price manipulation and ensure America remains a global leader in fostering innovation in this evolving global marketplace."
Two Republican congressmen–U.S. Reps. Ted Budd of North Carolina and Warren Davidson of Ohio–are backing Soto's bill.
"Virtual currencies and the underlying blockchain technology has a profound potential to be a driver of economic growth," Soto said. "That's why we must ensure that the United States is at the forefront of protecting consumers and the financial well-being of virtual currency investors, while also promoting an environment of innovation to maximize the potential of these technological advances. This bill will provide data on how Congress can best mitigate these risks while propelling development that benefits our economy. "
The bills "direct the CFTC and other financial regulators to make critical recommendations for how to improve the regulatory environment for both the consumer and business development side" and Soto's office made the case for why they were needed.
"This legislation is crucial in light of concerns raised in the New York Attorney General's recent report on virtual exchanges' risk of manipulation and the Wall Street Journal's description of potentially abusive software of bots manipulating the price of Bitcoin," Soto's office noted. "The Virtual Currency Consumer Protection Act directs the CFTC to describe aspects of how price manipulation could happen in virtual markets and then to make recommendations for regulatory changes that can improve the CFTC's monitoring procedures in preventing price manipulation.
"The U.S. Virtual Currency Market and Regulatory Competitiveness Act directs the CFTC to conduct a comparative study of the regulation of virtual currency in other countries and then make recommendations for regulatory changes to promote competitiveness in the U.S. by providing regulatory clarity and examining alternates for current burdensome regulations that may inhibit innovation," Soto's office noted.
Starting his second term as part of the new Democratic majority, Soto was named to the House Energy and Commerce Committee last month. He also focused on AI and tech issues this week unveiling a proposal on artificial intelligence jobs and taking a new leadership post.
On Monday, Soto brought out the "AI Jobs Act" which "will authorize the Department of Labor to work with businesses and educational institutions to create a report analyzing the future growth of artificial intelligence and its impact on American workforce."
Also this week, Soto was tapped as a co-chairman of the Congressional Blockchain Caucus which defines itself as a "bipartisan group that promotes the future of blockchain technology and shapes the role Congress plays in its development."
Kevin Derby can be reached at Kevin.Derby@floridadaily.com.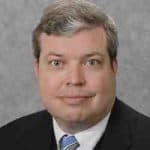 Latest posts by Kevin Derby
(see all)