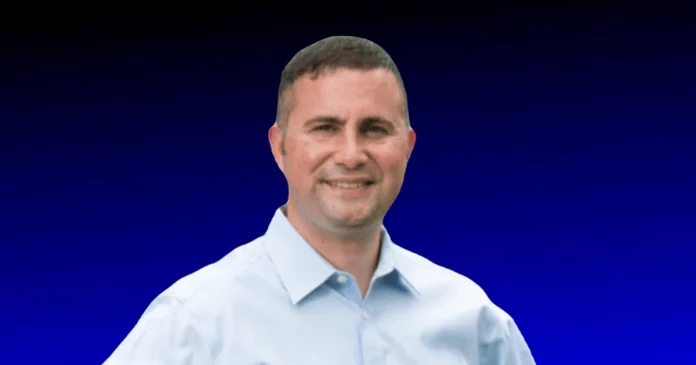 This week, a member of the Florida delegation announced that his proposal to help protect a river in Florida has become law as President Joe Biden signed the federal omnibus that Congress passed last month.
In July 2021, U.S. Rep. Darren Soto, D-Fla., introduced the "Kissimmee River Wild and Scenic River Act" which would have the U.S. Interior Department study if the Kissimmee River should be included in the National Wild & Scenic Rivers System. U.S. Rep. Vern Buchanan, R-Fla., co-sponsored the measure.
"After efforts in the 1940s to control the river's flow led to issues that destroyed habitats, Congress directed the Army Corps of Engineers to restore the river to its original path in the 1990s. The project is expected to be finished later this month and has already contributed to the return of many wildlife species," Soto's office noted.
Back in July, the House passed Soto's proposal on a 377-45 vote, with all of the opposition coming from the Republican ranks. Every member of the Florida delegation except for U.S. Reps. Bill Posey, R-Fla., and Greg Steube, R-Fla., voted for Soto's bill.
Soto weighed in after the House passed his bill.
"It is critical for us to preserve the historic Kissimmee River as it is home to many of Florida's endangered species and the heart of the state's water drainage route," said Soto. "As we continue working to improve our environment, we must ensure that this natural treasure is able to sustain the growth of future generations. I am thrilled with the progress we've made in the House and urge the Senate to promptly send this bill to President Joe Biden's desk."
However, there was no companion bill over in the U.S. Senate but Soto was able to include the bill in the omnibus.
Soto weighed in this week on his proposal becoming law.
"The Kissimmee River restoration was the largest river restoration on earth and cost nearly $1 billion over many years. As part of the Northern Everglades, this project is crucial to ensuring clean water flows through the River of Grass. Now that we've restored the river, it's time to protect it. This will also benefit recreation, ecotourism, and habitat for Florida's endangered species. This new law will finally move the designation process forward and ultimately preserve it for future generations. I am thrilled that our bill was included in the Consolidated Appropriations Act…and look forward to seeing President Biden sign it into law," Soto said.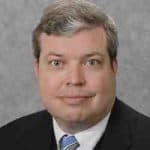 Latest posts by Kevin Derby
(see all)