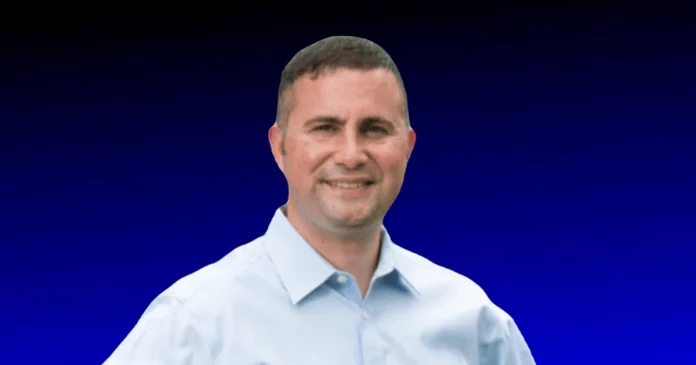 U.S. Rep. Darren Soto, D-Fla., the most politically prominent member of Central Florida's growing Puerto Rican community, is a strong favorite to win a fourth term in Congress.
While he is only 44, Soto has been on the political stage for more than a decade and a half. Soto burst on the political scene in 2006 when he challenged then-state Rep. Andy Gardiner, an up-and-coming Republican who later led the state Senate. Bouncing back from that loss, Soto ran for an open state House seat when Republican John Quinones resigned to run for the Osceola County Commission and edged Republican hopeful Tony Suarez in the special election.
Despite being in the minority, Soto made an impression in the Florida House, including on public safety issues. When he opted to run for an open state Senate seat in 2012, Soto decisively defeated Republican Will McBride and even reeled in the support of several business groups. Four years later, after U.S. Rep. Alan Grayson, D-Fla., decided to run for the U.S. Senate, Soto was elected to Congress, winning a four way primary and romping to victory over Republican Wayne Liebnitzky.
Since then, Soto has generally had an easy time of staying in office. Grayson looked to get his old job back in 2018 but Soto thrashed him in the primary, besting him by a two-to-one margin.
On Capitol Hill, Soto has been moving up the ranks on the U.S. House Energy and Commerce and the Natural Resources Committees. He's also played something of a role in the Democratic leadership, serving on the whip team and chairing the Congressional Future Form Caucus. He's also a whip in the Congressional Hispanic Caucus and part of the New Democrat Coalition, helping lead its Technology Task Force. Soto has taken a great interest in tech issues, especially in his role as one of the leaders of the Congressional Blockchain Caucus. During his three terms in Congress, Soto has championed DREAMers and environmental policies, including working with members of the Florida delegation to protect the Everglades and the Kissimmee River.
After the latest round of redistricting, Soto is running in a solidly Democratic district that includes all of Osceola County and parts of Polk and Orange Counties. Democrats make up 40 percent of the district, while 37 percent are outside the major parties and only 23 percent are Republicans. Joe Biden did well here in 2020, taking 58.1 percent while Donald Trump pulled 40.7 percent.
Scotty Moore, a businessman and missionary who is open about his Christian faith, won the Republican primary in August. Moore took 56 percent in a four-candidate primary field, an impressive win. Conservatives will find much to applaud with Moore's stances on immigration, school choice, and criticism of the Democrats in Washington. Moore has also reeled in some impressive endorsements including from former White House Chief of Staff Mark Meadows and U.S. Sen. Ted Cruz, R-Texas. Still, it will be hard for Moore to catch Soto in this blue district.
If Soto wins again, he will be missing two of his main legislative dance partners in fellow Florida Democrats U.S. Reps. Stephanie Murphy, who is retiring, and Val Demings, who is running for the U.S. Senate. Even if Democrats lose the House in November as expected, Soto could get a little more attention in the Sunshine State as the senior member representing the ever-growing Orlando area.
For more articles on Florida politics, visit our Florida political news section.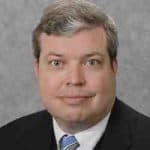 Latest posts by Kevin Derby
(see all)