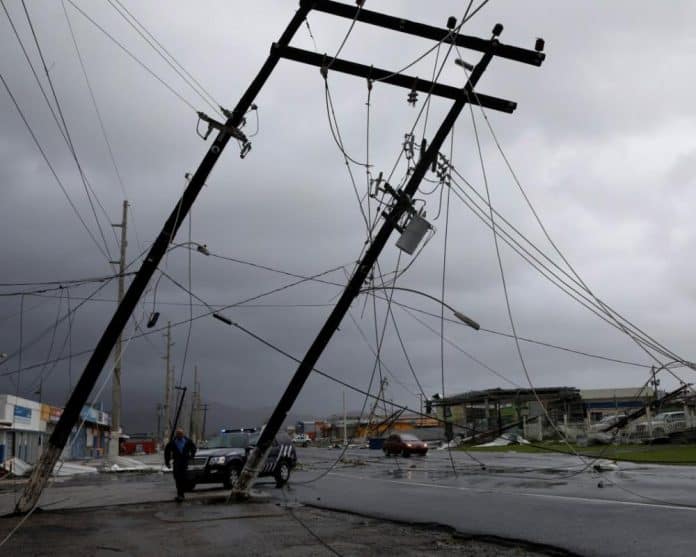 U.S. Rep. Darren Soto, D-Fla., unveiled his plan to help Puerto Rico recover this week as that island continues to deal with the aftermath of Hurricane Maria.
Soto, the first Florida congressman of Puerto Rican descent, released his "Congressional Puerto Rico Recovery Blueprint" on Tuesday to help the island recover from the hurricane which hit in September 2017.
"In the aftermath of Hurricane Maria, we witnessed the longest blackout in U.S. history and a devastation that took nearly 300,000 American lives. It's time that President Trump act and show his commitment to a real plan for recovery. I've authored a report with four critical policy areas to focus on immediately for the recovery of Puerto Rico," Soto said on Tuesday.
"While this is a basic plan of action to educate both the public and other members of Congress, we are also ramping up action by leading a congressional delegation to Puerto Rico from March 15th –18th," Soto added. "Members of the Natural Resources Committee will be coming down to the island to have tours, inspections, and review the current state of Puerto Rico. This fact-finding mission will kick-start the process of hosting critical oversight hearings on the failed disaster relief. Americans including those in Puerto Rico deserve answers and to ensure this never happens again."
Last month, Soto was named to the House Natural Resources Committee, which, as his office noted, "has jurisdiction over Puerto Rico." Now starting his second term on Capitol Hill, Soto also co-chairs the Congressional Hispanic Caucus' Puerto Rico and Insular Areas Task Force.
In the blueprint, Soto focused on disaster relief; economic development; debt reform; and Medicaid reform.
Turning 41 this month, Soto has been one of the main political beneficiaries of Central Florida's growing Puerto Rican population. Soto made his political debut in 2006, running for a Florida House seat held by Republican Andy Gardiner who went on to lead the state Senate. While he came up short, Soto impressed and bounced back to win an open Florida House seat in a special election held in early 2007.
Since then, Soto has moved up the political ladder, claiming a state Senate in 2012 when he beat Republican Will McBride. When then U.S. Rep. Alan Grayson, D-Fla., ran for the U.S. Senate in 2016, Soto beat two liberal Democrats in the primary–Grayson's wife Dena and activist Susannah Randolph–and beat the Republican candidate in what is a solidly blue district.
Soto was one of the big winners this election cycle as he crushed Alan Grayson in the primary back in August and carried the district over the Republican candidate easily in the general election.
Kevin Derby can be reached at Kevin.Derby@floridadaily.com.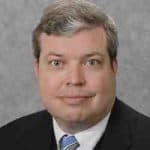 Latest posts by Kevin Derby
(see all)