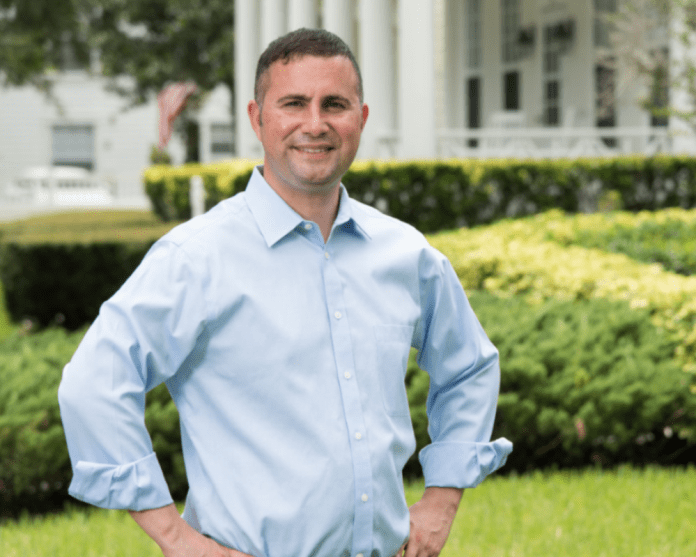 Facing a major challenge from the left later this month, U.S. Rep. Darren Soto, D-Fla., is leading the Congressional Hispanic Caucus (CHC) in calling on the U.S. Commerce Department to not ask about citizenship in the 2020 census.
With the U.S. Census Bureau taking public comments on the 2020 census until Tuesday, Soto and the CHC sent a letter to the Commerce Department on the matter on Monday.
"We have grave concerns regarding the genesis of this question, particularly given that there is ongoing litigation as to whether this question was developed in a discriminatory manner or for a discriminatory purpose," Soto and the other members of the CHC wrote. "We are further concerned that the addition of a citizenship question only serves to instill fear among immigrant communities, decrease participation, and negatively impact the outcome and accuracy of the 2020 Census.
"Early surveys have documented that some immigrants are afraid to provide information or have given false information to Census employees, because they are fearful of how the information may be used," they added. "This is of great concern since Census data will determine the allocation of federal funding, congressional seats, and Electoral College delegates."
Soto was able to round up more than 20 members of the CHC–all Democrats–including U.S. Rep. Michelle Lujan Grisham, D-NM, who chairs the caucus. No other member of the Florida delegation signed the letter besides Soto.
Later this month. Soto faces a major challenge from the left in the Democratic primary. Former U.S. Rep. Alan Grayson, D-Fla., who represented the district until 2016 when he ran for the U.S. Senate, is trying for a third stint in Congress and is challenging Soto. Back in 2016, Soto won the primary to replace Grayson, including beating Dena Grayson, Alan's wife. Soto and Grayson will clash in the Democratic primary on August 28.
Kevin Derby can be reached at Kevin.Derby@floridadaily.com.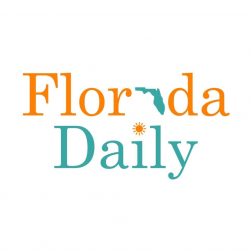 Latest posts by Florida Daily
(see all)