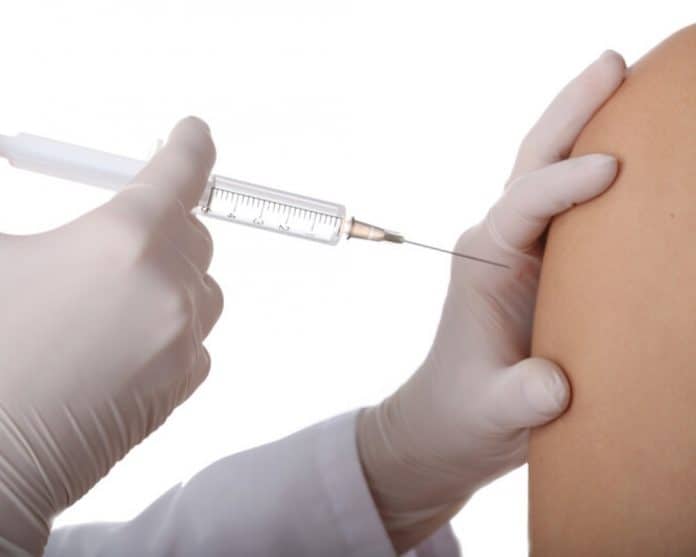 At the end of last week, U.S. Rep. Darren Soto, D-Fla., showcased his proposal that would prohibit any copays for Americans on Medicaid who get the future vaccines against COVID-19.
Soto brought out the "Helping Adults Protect Immunity (HAPI) Act" at the start of last month and weighed in on it on Friday.
"If we want to come out of this crisis, we've got to ensure our low income and communities of color have access to a COVID-19 vaccine with no out-of-pocket costs," said Soto. "Our legislation will be the difference between the virus continuing to spread and the economic recovery of our nation. Overall, the HAPI Act will improve public health across America and ensure our most vulnerable communities are not left behind."
Currently, two companies have announced vaccines with 90 percent or higher effectiveness. As those vaccines get approval from the FDA for emergency use, there will be a push to get them to the elderly first. As it currently stands, people on traditional Medicaid could be made to pay out of pocket costs. In states where Medicaid was expanded under an option in the Affordable Care Act, the Advisory Committee on Immunization Practices (ACIP) has recommended no copay be instituted, so what people are forced to pay could vary wildly even under Medicare. Residents of Florida would be subject to a copay if they receive Medicaid because the state has rejected the option of expanding Medicaid.
The bill would also give states money to give better reimbursement rates to providers that administer the vaccine. Soto said he sees the key to beating COVID-19 as being directly tied to how many people can become immune to the disease. Since it was introduced, the bill has been referred to the U.S. House Energy and Commerce Committee. The Congressional Budget Office has yet to score this bill, meaning so far it does not have a price tag.
U.S. Sen. Sherrod Brown, D-Ohio, will champion the bill over in the U.S. Senate.
Reach Mike Synan at mike.synan@floridadaily.com.
Latest posts by MIKE SYNAN
(see all)