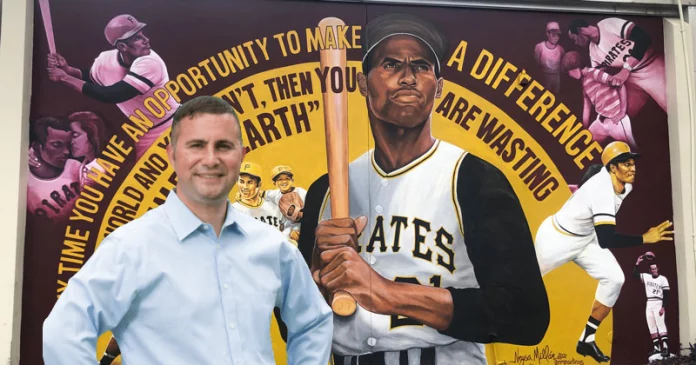 U.S. Rep. Darren Soto, D-Fla., is championing a resolution "which urges the U.S. Secretary of the Interior to recognize the historical significance of Roberto Clemente's place of death near Piñones in Loíza, Puerto Rico, by adding it to the National Register of Historic Places."
Soto and U.S. Sen. Bob Menendez, D-NJ, have introduced the resolution on Capitol Hill and they showcased it last week.
"In Central Florida, Roberto Clemente's legacy lives on in our renamed streets and schools, in little league field murals, as well as in the morals we teach our children to follow," said Soto. "Clemente once said, 'Anytime you have an opportunity to make a difference in this world and you don't, then you are wasting your time on Earth.' From his efforts to reform American baseball to his humanitarian work, he demonstrated that he practiced what he preached and dedicated his life to helping others overcome adversity. Though his life was tragically cut short, we will keep fighting to keep his spirit alive."
"Roberto Clemente not only made his mark on the game of baseball as a Puerto Rican professional baseball right fielder, but he also left behind a legacy for his advocacy and commitment to the equitable treatment of Latino and Black baseball players," said Menendez. "Clemente's story is a true American story, and that's why I am proud to be leading this resolution in the Senate. It is long overdue for the Interior Department to recognize the historical significance of his humanitarian efforts in his place of death near Piñones in Loíza, Puerto Rico, by adding it to the National Register of Historic Places."
Soto's office offered a quick biography of the baseball legend and his charitable efforts.
"Roberto Clemente began playing for the Pittsburgh Pirates of the National League in Major League Baseball in 1955 and went on to play for them for 18 seasons, becoming a baseball legend. Throughout his distinguished career, he won two Major League Baseball World Series Championships in 1960 and 1971, was named World Series Most Valuable Player in 1971, and was an All-Star for 15 seasons from 1960-1967 and from 1969-1972. Clemente also hit the only walk-off, inside-the-park grand slam home run in professional baseball history on July 25, 1956," Soto's office noted.
"Clemente enlisted into the United States Marine Corps in 1958 and served as an infantryman for six years until he was honorably discharged in 1964. He embodied the values of a model citizen through his acts of service and humanitarian efforts toward those in need, regardless of their location. On December 31, 1972, he was on his way to provide humanitarian aid in Nicaragua after it was hit by a massive earthquake when the airplane he was on crashed into the ocean, leading to his tragic death. This resolution would honor one of baseball's greatest players and his legacy," Soto's office added.
Soto's resolution was sent to the U.S. House Natural Resources Committee. U.S. Reps. Jenniffer González-Colón, R-PR, Ritchie Torres, D-NY, and Nydia Velázquez, D-NY, are co-sponsoring the resolution.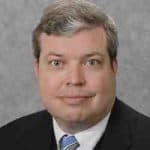 Latest posts by Kevin Derby
(see all)