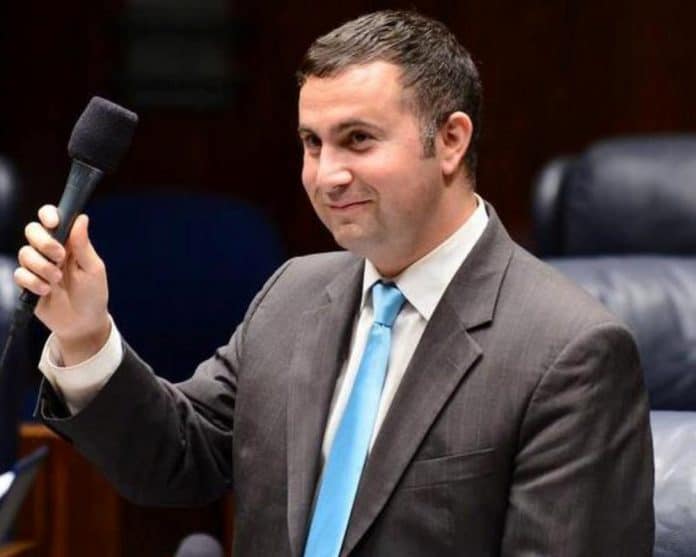 U.S. Rep. Darren Soto, D-Fla., scored a win last week as two of his proposals on blockchain technology cleared the U.S. House Energy and Commerce Committee as he rolled them into U.S. Rep. Jerry McNerney's, D-Calif., "AI for Consumer Product Safety Act."
Soto was able to get his "Digital Taxonomy Act," which he brought out in April 2019 with the backing of U.S. Rep. Warren Davidson, R-Ohio. The bill would have the U.S. Department of Commerce and the Federal Trade Commission (FTC) study the "state of blockchain technology in commerce, including its use to reduce fraud and increase security." Soto hopes to eventually include a Blockchain Center of Excellence in the Commerce Department.
"Blockchain technology has an incredible amount of potential for innovation and economic growth," said Soto on Thursday. "I believe our government needs to support that growth, establish light-touch regulations to ensure certainty, protect innovation, stop fraud and enable its appropriate use for government, business and consumers. The study mandated by the Blockchain Innovation Act is a starting point meant to give government agencies a chance to make recommendations before any bills pass with a regulatory effect. These recommendations will perform an educational function to members of Congress and will pave the way for more actionable blockchain-focused legislation."
The Central Florida congressman was also able to get his "Blockchain Innovation Act," which he introduced earlier this month with the support of U.S. Reps. Brett Guthrie, R-Ky., and Doris Matusi, D-Calif., into McNerney's bill. The bill would have the FTC report to Congress with recommendations "on unfair and deceptive acts or practices relating to digital tokens."
"As lawmakers, it's our duty to ensure the United States continues to lead in blockchain technology," said Soto. "The Digital Taxonomy Act adds greater jurisdictional clarity for a strong digital asset market in the United States. The amended version of the original bill highlights the importance of digital tokens and blockchain technology in driving innovation and consumer protection initiatives. The bill directs the Federal Trade Commission to produce a report that would detail how the FTC protects consumers from unfair and deceptive acts or practices and provide further recommendations. Hearing the opinion of regulators is an important first step to encouraging regulatory clarity with the aims of promoting innovation and maximizing the potential of virtual currencies for the U.S. economy."
First elected to Congress in 2016 after serving in both chambers of the Florida Legislature, Soto has been active on technology issues during his two terms on Capitol Hill. He co-chairs the New Democrat Coalition's Technology Task Force and is a co-chair of the Congressional Blockchain Caucus. He is also part of the Democratic leadership as an assistant regional whip.
Representing all of Osceola County and parts of Orange and Polk Counties, Soto sits in what is considered a secure district for Democrats. He faces Army veteran Bill Olson, the Republican nominee, and write-in candidate Clay Hill in November.
Reach Kevin Derby at kevin.derby@floridadaily.com.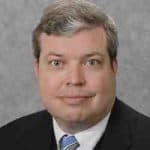 Latest posts by Kevin Derby
(see all)