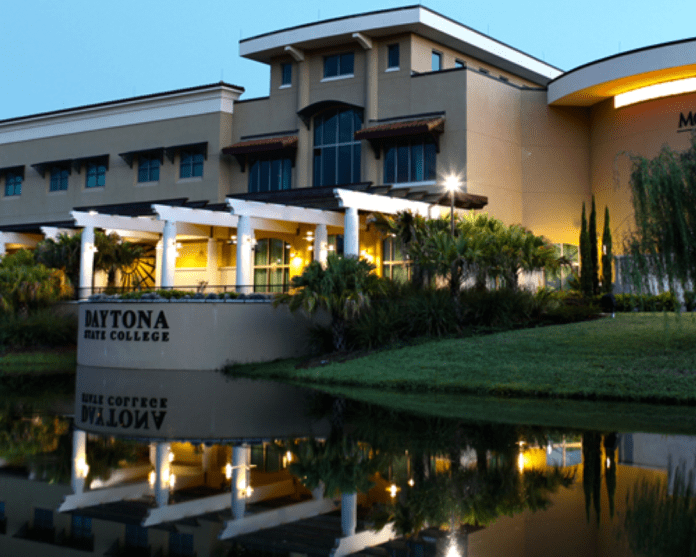 This week, Daytona State College (DSC) announced that it was getting close to gold-tier status in the Florida College System's (FCS) rankings of its institutions.
In the past year, DSC dramatically improved in the FCS rankings, scoring a 36.87 giving it high silver-tier status. Where FCS schools place in the rankings help determines it final budget as incentives are in play.
"Under the funding model, the state sets aside dollars as an incentive for Florida's 28 state colleges to stay on a path of continuous improvement," noted DSC. "Each institution is ranked and placed into purple, bronze, silver or gold categories. Funding is rewarded or withheld based on performance measures that include student retention and completion rates, the number of graduates who are continuing their education or landing jobs, as well as their entry-level wages.For incentive dollars, the college projects to see about $1.2 million this fiscal year."
DSC President Tom LoBasso was pleased to see the college move from bronze-tier to its current position.
"This is truly the effects of a lot of the strategies we have put in place the past several years that are now showing results," LoBasso said on Monday. "We continue to make incredible progress, and I am so proud of our staff and faculty for the work and dedication they have put toward these efforts.  As I said when performance metrics were initially instituted four years ago, we have the right people for the challenge and we are proving it every day."
"In the performance-funding model's first year of implementation in 2015, DSC fell into the bronze category, sparking an ambitious college-wide improvement plan built on evidence-based practices," the college noted. "As a result, the college has steadily climbed the ranks of the silver-tier institutions each year, and expects to strive for gold in next year's funding cycle."
With only five schools being included in the gold-tier status in the latest rankings, DSC has plans on how to move to that level next year. DSC plans to launch a student success course for new students, keep tuition from increasing, improving advising for students, ramp up job fairs and internships and improve its job placement communications systems. DSC also plans to work closer with the University of Central Florida (UCF) to help students looking to transfer.
Kevin Derby can be reached at Kevin.Derby@floridadaily.com.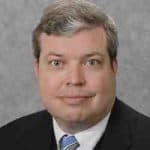 Latest posts by Kevin Derby
(see all)