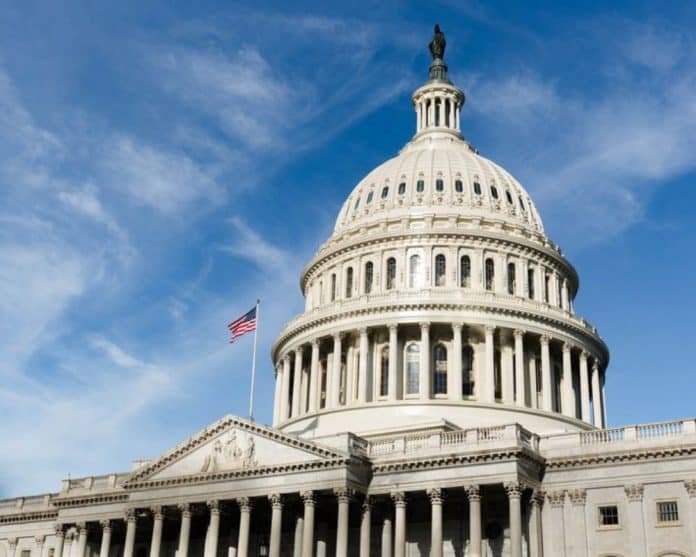 The new Congress may have convened last week but both major parties are already getting ready for the 2020 elections in Florida.
The Democratic Congressional Campaign Committee (DCCC) came out swinging at freshman U.S. Rep. Ross Spano, R-Fla., hitting him for accepting loans from associates and then classifying those funds as loans for his campaign.
"It can be tough for a freshman member of Congress to navigate Capitol Hill. It will be even tougher for Representative-elect Ross Spano, who will be sworn in today under a cloud of corruption so large that both Republicans and Democrats are calling for an investigation," the DCCC noted. "As such, the DCCC is offering some friendly advice to Spano: skip the dinner parties and receiving lines, and instead familiarize yourself with the places you'll likely be spending most of your time, such as…the Office of Congressional Ethics…the House Committee on Ethics…the Federal Election Commission…the Federal Bureau of Investigations."
"We take orientating new members of Congress seriously, which is why we're helping Representative-elect Spano get in touch with the various organizations that will most likely be investigating his blatant campaign finance violations," said Evan Lukaske, a spokesman for the DCCC. "These investigators will discover quickly what Floridians unfortunately learned too late—Spano's complete lack of an ethical code or moral compass disqualifies him from serving in Congress."
"In December, Spano admitted to potentially breaking federal campaign finance laws by funneling nearly $180,000 in improper contributions into his campaign. Two friends loaned money to Spano, who in turn loaned it to his campaign – an apparent violation of campaign finance law. Disturbingly, even after the illegal donations came to light, Spano was using one of the contributors to interview potential staff for his congressional office," the DCCC noted. "An election law attorney concluded that '[Spano]—and the two contributors—have serious criminal exposure.'"
But the National Republican Congressional Committee (NRCC) turned its fire to South Florida freshmen Democrats U.S. Reps. Debbie Mucarsel-Powell and Donna Shalala who flipped seats that had been in the GOP column back in November. The NRCC came out firing away at the two South Florida Democrats for opposing President Donald Trump's immigration policies, including building a wall.
"Democrats, including Florida freshmen Debbie Mucarsel-Powell and Donna Shalala, have become so radicalized in their hatred of ICE and their desire to turn the United States into a nation without borders that they just voted to leave town without funding the federal government," the NRCC noted. "That means that Democrats are prioritizing open borders over health care for low income children, paychecks for federal law enforcement officers, Coast Guard safety checks, paychecks for our troops and loans for our farmers."
"The freshman Democratic class may be newly minted, but they have already learned how to put the extremist views of the liberal Democratic establishment ahead of their constituents." – said Camille Gallo, a spokeswoman for the NRCC.
Kevin Derby can be reached at Kevin.Derby@floridadaily.com.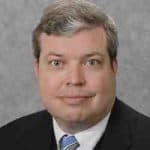 Latest posts by Kevin Derby
(see all)