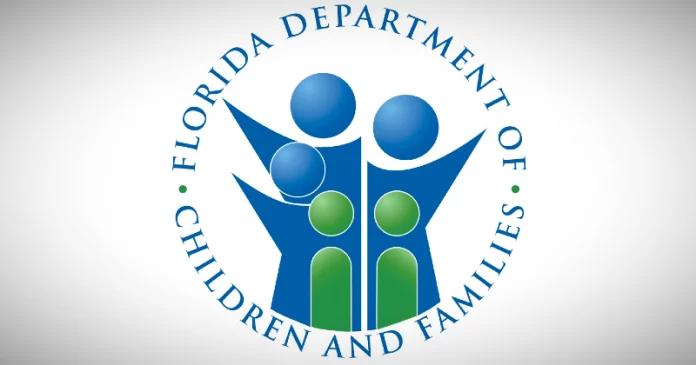 This week, the Department of Children and Families (DCF) announced that more than $1 billion in rental and utility assistance has been distributed through the OUR Florida program, helping nearly 185,000 households.
In the past two weeks alone, the program has distributed more than $100 million to more than 25,000 families. This program is supported by more than 1,200 team members who answer calls, process applications, manage cases and provide assistance.
"Nearly 185,000 families across Florida are able to maintain stable housing because of the OUR Florida program," said DCF Sec. Shevaun Harris. "Under the leadership of Governor Ron DeSantis, Florida's economy is stronger than ever and programs like Our Florida have been instrumental in helping families experiencing financial hardships while also supporting property owners and small businesses."
The program was launched May 10, 2021, with nearly $800 million available to provide relief to families and property owners for those behind on rent and utilities payments. The Department announced earlier this month that Florida has received an additional $740.4 million in federal funding to continue to operate the OUR Florida emergency rental assistance program. With more than $1 billion distributed to date, more than $413 million in relief remains available.
OUR Florida, administered by the Department's vendor Tidal Basin, is Florida's emergency rental assistance program, which provides relief on past due rent and utilities payments. To increase distribution, Tidal Basin, the OUR Florida vendor, has continued to added team members and made system improvements, allowing the OUR Florida team to process applications on average within 22 days or less. If an individual has applied for OUR Florida relief and has not received an update from the program in 22 days, please consider the following resources available:
1. Visit a Location. There are 16 offices located throughout Florida where OUR Florida case managers can assist with the application process and troubleshoot issues. Make an appointment online to schedule your visit: https://www.ourflorida.com/contact/
2. Call on the Weekends. To reach an OUR Florida representative by phone, call 1-833-493-0594, seven days a week from 7:00 a.m. to 6:00 p.m. EST. The shortest wait times to reach the call center are Saturdays and Sundays.
3. File a Complaint. The OUR Florida Program has a team dedicated to resolving complaints in a manner that is both sensitive to the complainant's concerns and to achieve a fair result. To file a complaint online, visit: https://www.ourflorida.com/applicant-assistance/file-a-complaint/
Floridians who rent a home, apartment, or other dwelling where they live can apply for relief through OUR Florida. To be eligible for benefits, renters must be low income or unemployed, experienced a loss of income or financial hardship during the last year, and behind on rent or utility payments, or at risk of falling behind.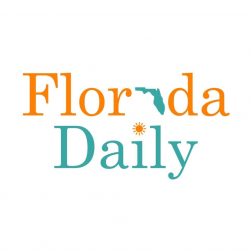 Latest posts by Florida Daily
(see all)