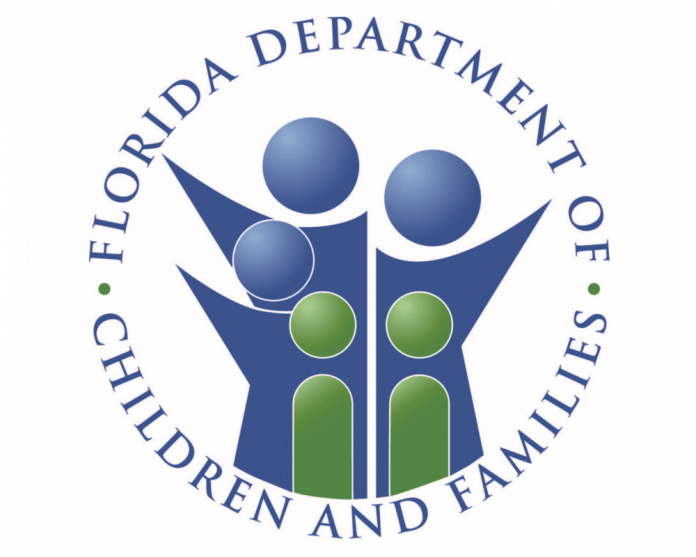 The state Department of Children and Families (DCF) announced last week that Florida has received an additional $740.4 million to continue to operate the emergency rental assistance program.
"DCF is on a mission to support families in their greatest time of need, and the OUR Florida program is another example of our efforts to assist Florida families on their road to economic self-sufficiency. OUR Florida has provided relief to more than 164,000 households, keeping families safe in their homes throughout 2021 and into 2022," said DCF Sec. Shevaun Harris. "The extension of the emergency rental assistance program and the corresponding additional relief funds will accelerate Florida's recovery and help those in need."
The OUR Florida vendor has hired even more staff and now has a team of more than 700 processing applications, managing cases, answering calls and supporting the program.
Since OUR Florida was launched in May 2021, the program has distributed more than $858 million in funding to more than 164,000 households across Florida. The state of Florida has accepted a second round of Emergency Rental Assistance funded by the U.S. Treasury to help Florida tenants get on the road to recovery and economic self-sufficiency.
Floridians who rent the home, apartment, or other dwelling where they live can apply for relief through OUR Florida. To be eligible for benefits, renters must be low income or unemployed, experienced a loss of income or financial hardship during the last year, and behind on rent or utility payments, or at risk of falling behind.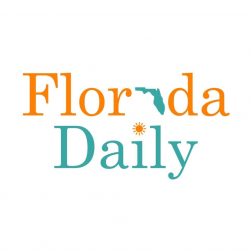 Latest posts by Florida Daily
(see all)