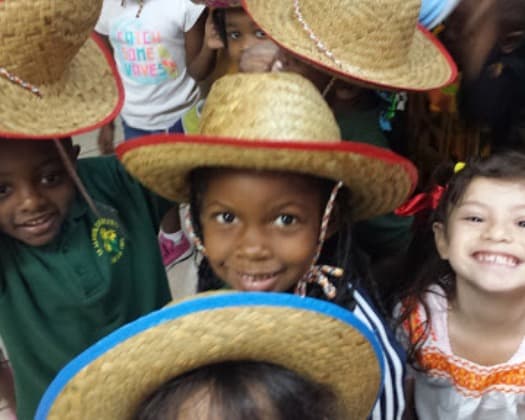 On Thursday, U.S. Rep. Debbie Mucarsel-Powell, D-Fla., showcased federal funds going to a community center in South Florida.
Mucarsel-Powell announced a $2.8 million Head Start grant from the U.S. Department of Health and Human Services (HHS) for Le Jardin Community Center in Homestead.
"Le Jardin Community Center provides low-income children and families of diverse backgrounds opportunities to learn, develop, and increase their likelihood of success in the future," the congresswoman's office noted.
"I am thrilled to announce this $2.8 million Head Start grant going to our incredible Le Jardin Community Center in Homestead," said Mucarsel-Powell. "I recently visited this center and witnessed firsthand the great impact this funding has on children and families in my community. Because of Head Start, children at Le Jardin Community Center have access to quality education, mental health, and nutrition programs.
"These programs are critical for giving children across our district the opportunity to succeed both in school and later in life, regardless of their economic background. In South Florida, Head Start centers are a lifeline for many communities, and I will continue fighting to ensure they receive the support and resources they need," she added.
Back in October, Mucarsel-Powell visited Le Jardin Community Center and found much to praise on Twitter.
"So happy to visit Le Jardin Community Center and see all they're doing for our community! Proud to see federal grants funding education and providing essential services, like mental health and nutrition programs, giving these children a Head Start," she posted. "I'm fighting for our children every single day!"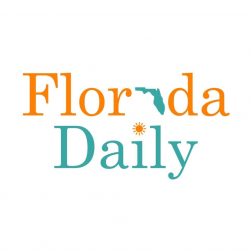 Latest posts by Florida Daily
(see all)