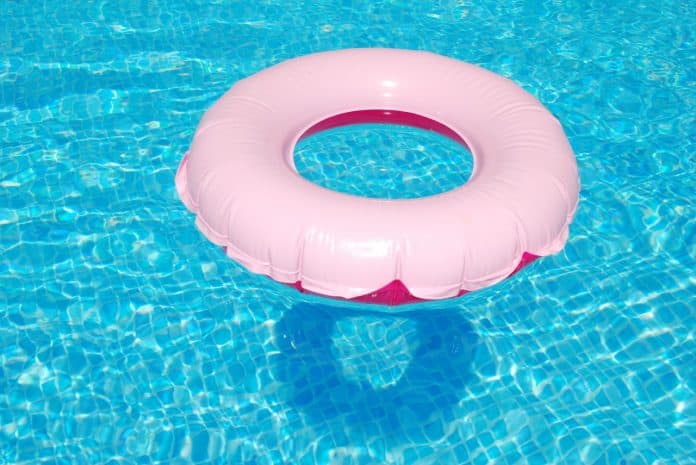 Last week, U.S. Rep. Debbie Wasserman Schultz, D-Fla., teamed with legislators from both sides of the aisle to champion the "Virginia Graeme Baker Pool and Spa Safety (VGB) Reauthorization Act."
Wasserman Schultz brought out the bill with U.S. Reps. Colin Allred, D-Tex., Michael Burgess, R-Tex., and John Carter, R-Tex., as co-sponsors. U.S. Sen. Amy Klobuchar, D-Minn., introduced the bill in the upper chamber with U.S. Sen. Roy Blunt, R-Mo., as a co-sponsor.
"Drownings and near-drownings in pools and spas pose a significant public health risk to our nation's children. Drowning is a public health crisis, and it remains the leading cause of unintentional death for children ages one to four. Further, drowning death rates for American Indian and Black individuals, and individuals in rural areas, demonstrate high disparities that greatly affect these communities and their families. However, we are not powerless in addressing these tragedies, and strong education, awareness, and enforcement efforts can help make children safer around the water and save lives," Wasserman Schultz's office noted.
Congress first approved the Virginia Graeme Baker Pool and Spa Safety Act (VGB) in 2008 to boost "safety of all pools and spas by increasing the layers of protection and promoting uninterrupted supervision to prevent child drowning and entrapment."
Wasserman Schultz's office offered some of the details of what the law does.
"First, it requires every public pool in the US to install safe drain covers that prevent suction entrapment," the congresswoman's office noted. "Second, it initiates a grant program that incentivizes states and municipalities to have their own pool and spa safety laws and requirements on the books. These grants have provided critical support for local officials to educate communities about drowning and entrapment dangers. These grants also would be available to Indian Tribes and non-profit organizations, and can now be used for swim lessons. Third, it launches 'Pool Safely,' a national public education campaign to raise awareness about drowning prevention."
"No work we do in Congress is more important than keeping our children healthy and safe. And the Virginia Graeme Baker Pool and Spa Safety Act did that by saving countless lives over the years. So, it is critical that we reauthorize this bipartisan, common-sense law, and as we're doing now with this reauthorization, expand its life-saving impact," said Wasserman Schultz. "As we stare in horror at the recent tragedy in Texas, adding to the layers of protection that keep innocent children safe is paramount. This law does that by helping decrease drownings in pools and spas, a concern every parent holds close as we enter the summer season when water activity picks up. Let's keep our kids safe with sensible outreach, education, and precautions."
"When I first got to the Senate, a little Minnesota girl named Abbey Taylor was maimed in a swimming pool by a defective drain and, after sixteen surgeries, died nearly a year later. Her one wish was that it wouldn't happen to another child," said Klobuchar. "We passed a pool safety bill in 2007 shortly before Abbey's death, and by further strengthening our safety standards, this bipartisan legislation will continue to honor Abbey's legacy and protect more children from drowning and pool-related injuries. No family should have to live in fear that a fun day in the pool can turn into a horrible tragedy."
"In my home state, it's sweltering and people are flocking to the pool to stay cool and enjoy time with their families. Those pools are a little bit safer because of the Virginia Graeme Baker Pool and Spa Safety Act, and we must maintain those safety standards moving forward. As a grandfather to six little ones, if this bill saves one child from drowning, it's worth it," said Carter.
"Since the Virginia Graeme Baker Pool and Spa Safety Act first became law nearly 15 years ago, it has helped to make pools safer for children and to support drowning prevention efforts," said Blunt. "As kids head outside to play during the summer months, it is an especially important time to raise awareness around pool safety and continue building on the progress that has been made under this law, including by targeting resources toward rural areas. I'm proud to join Senator Klobuchar and Representatives Debbie Wasserman Schultz, Colin Allred, John Carter, and Michael Burgess in introducing this bill and I encourage all of my colleagues to support this commonsense, life-saving measure."
Wasserman Schultz's bill was sent to the U.S. House Energy and Commerce Committee.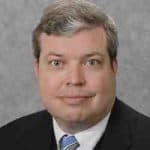 Latest posts by Kevin Derby
(see all)