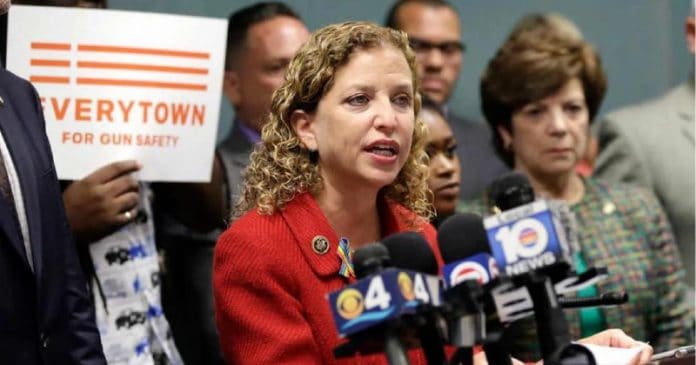 From her perch as the chairwoman of the U.S. House Military Construction and Veterans Affairs Appropriations Subcommittee, U.S. Rep. Debbie Wasserman Schultz, D-Fla., called for removing the headstones of Nazi soldiers buried in veterans ceremonies since they have swastikas on them.
Wasserman Schultz weighed in on Friday on the Nazi soldiers' graves in national veterans cemeteries in Texas and Utah.
"It is deeply troubling and terribly offensive that swastika-adorned headstones that include messages honoring Hitler continue to stand in this nation's Veterans Administration National Cemeteries," she said. "Allowing these gravestones to remain with the swastikas and messages in place – symbols of hatred, racism, intolerance, and genocide – is offensive to veterans who risked, and often lost, their lives defending this country and our way of life.
"It is also a stain on the hallowed ground where so many veterans and their families are laid to rest. Families who visit their loved ones who are buried in the same cemeteries with the Nazi soldiers whom they fought against, should never have to confront symbols of hatred that are antithetical to our American values," Wasserman Schultz continued.
"The VA's decision to leave the swastika's in place, as well as the messages honoring Hitler, while ignoring calls to take the headstones down is callous, irresponsible and unacceptable – and comes at a time when documented antisemitic incidents in the United States have reached a new high. While this may be a long-standing bureaucratic policy, that is no excuse for allowing it to continue. It is never too late to do the right thing. I call on the VA to eliminate this antiquated policy and immediately replace these inappropriate and insensitive headstones," she said in conclusion.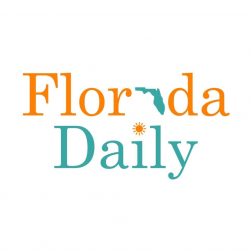 Latest posts by Florida Daily
(see all)