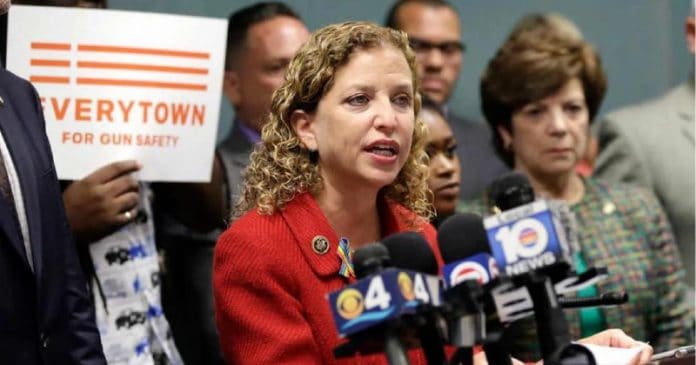 At the end of last week, U.S. Rep. Debbie Wasserman Schultz, D-Fla., and U.S. Rep. Stephanie Bice, R-Okla., led more than 40 members of the U.S. House Members in writing the Centers for Disease Control and Prevention (CDC) and urging it "to address the pandemic-era decline in routine breast exam screenings and collaborate with Congress to develop solutions to reverse the troubling drop-off in these life-saving procedures."
Wasserman Schultz's office weighed in on Friday as to why she helped organize the letter.
"Various public health, economic and advocacy groups have documented that the COVID-19 virus disproportionately affected women. Often, it forced women from the labor force or resulted in them taking on more family and childcare responsibilities as daycares and schools closed for in-person instruction. These responsibilities, along with other health and economic factors, have caused women to forego necessary routine preventative and diagnostic medical testing," Wasserman Schultz's office noted.
"The onset of the pandemic saw a drastic drop of more 80 percent in breast cancer screenings, with rates among women of color declining even more. When detected early, breast cancer survival rates are over 95 percent– but when detected in later stages, survival rates can be as low as 66 percent," the congresswoman's office added. "The Protecting Access to Lifesaving Screening (PALS) Act Coalition members worry that the 84 percent drop in breast cancer screening due to the pandemic will have a significant impact on early detection. In July, Carolyn Aldigé, founder and CEO of the Prevent Cancer Foundation stated: 'If diagnosed early, the five-year survival rate for breast cancer is 99 percent—that's why breast cancer screening is so critical.'"
"Early detection, more than anything, saves lives. Any decline in breast cancer screenings means more suffering and heartache for the women and families who battle this deadly disease, and tragically dwindling mammography rates means more of them will die," said Wasserman Schultz. "That is why I am calling on the CDC to pro-actively take action to reverse this drop-off and lessen the emotional, health, and financial toll it will take on millions of women."
"It is critical that we address this alarming decline in breast cancer screenings," said Bice. "I look forward to working with my colleagues to find solutions to end this life-threatening trend."
U.S. Reps. Vern Buchanan, R-Fla., Lois Frankel, D-Fla., Al Lawson, D-Fla., and Maria Elvira Salazar, R-Fla., signed the letter.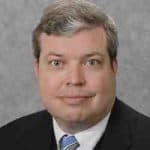 Latest posts by Kevin Derby
(see all)