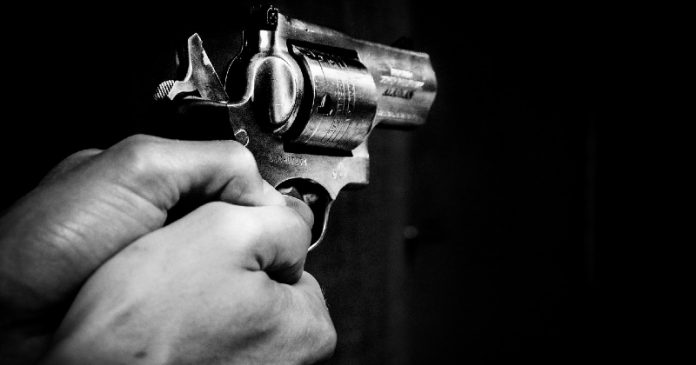 U.S. Rep. Greg Steube, R-Fla., tried to amend a gun control bill from U.S. House Democrats to ensure law enforcement is notified when a potential gunbuyer–including illegal immigrants– fails a federal background check.
Looking to amend the Democrats' "Bipartisan Background Checks Act," from his perch on the U.S. House Judiciary Committee, Steube used language from U.S. Rep. David Cicilline's, D-RI, "Unlawful Gun Buyer Alert Act" which has the support of U.S. Rep. Jerry Nadler, D-NY, the chairman of the committee. But both Cicilline and Nadler voted against his amendment.
"Clearly, the Democrats on the House Judiciary Committee don't care about preventing gun violence, they simply are playing politics with Americans' Second Amendment rights," said Steube. "The fact that Democrats do not want law enforcement notified if an individual attempting to purchase a firearm fails a background check is truly troubling."
Steube noted his amendment would have "Immigration and Customs Enforcement be notified if an illegal immigrant attempts to purchase a firearm."
"In rejecting this amendment, the Democrats have shown their true colors. It is clear they are not interested in preventing gun violence or stopping the illegal purchase of firearms, but rather they are only interested in limiting the rights of law abiding citizens to advance their own political agenda," Steube said.
"As written now, H.R. 8 would not have prevented any of the mass shootings in Florida in recent years," the Florida congressman's office noted. "The shooter in Parkland passed a background check before purchasing a firearm, the shooter at Pulse Nightclub passed a background check before purchasing a firearm, and the shooter just weeks ago that murdered five women in District 17 passed a background check before purchasing the hand gun he used in the commission of that heinous crime. H.R. 8 will do absolutely nothing to prevent gun violence in Florida or around the country. Instead, it will only restrict the rights of the millions of law abiding citizens that legally carry a firearm every day."
U.S. Rep. Matt Gaetz, R-Fla., went to bat for Steube on Wednesday.
"Democrats in the Judiciary Committee just voted against notifying ICE when an illegal alien fails a background check to buy a gun. They hate ICE so much that they'd keep ICE in the dark when illegals try to get guns," Gaetz noted.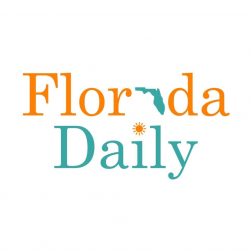 Latest posts by Florida Daily
(see all)