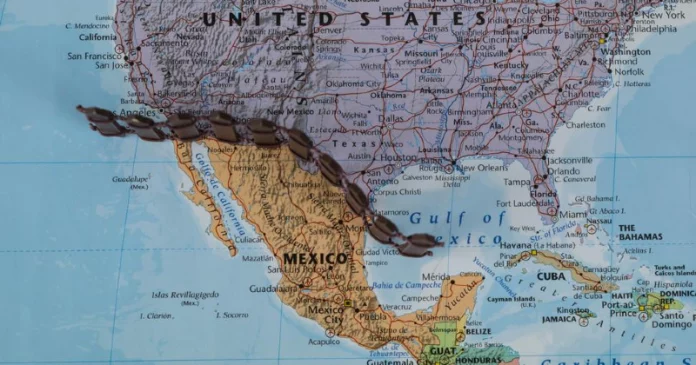 Over the past year, Congressional Democrats unsuccessfully have tried to insert several forms of amnesty into spending bills, including the "Build Back Better" plan touted by the Biden White House.
But with the potential of a Republican landslide in the 2022 elections, Democrats are now being told by political consultants not to bring up the word "amnesty" or anything that may be related to that topic dealing with immigration when on the campaign trail.
According to an article from Politico, the Democratic Congressional Campaign Committee (DCCC) is warning its candidates to avoid the issue and deny support for "open borders or amnesty" and instead try to relate to voters concerned about the border.
According to the pills, the problems at the southern border could hurt Democrats in November.
Politico reported that memos obtained from the DCCC reveal that attacks from the GOP on issues like amnesty could be an "alarmingly potent," for Democrats in 2022. GOP operatives believe the issue is so large, it will be difficult for Democrats to escape its consequences.
Besides pushing for amnesty in the Build Back Better Plan, just after President Joe Biden took office, Democrats also championed the "U.S. Citizenship Act of 2021" which endorsed an eight-year path to citizenship for illegal immigrants already in the U.S. Democrats have also constantly supported rolling back Trump-era immigration policies dealing with the border, including a wall on the southern border.
The DCCC is advising its candidates not to answer Republican attacks. Politico also reported that Democratic consultants are telling their candidates that on immigration issues, including supporting amnesty, the GOP is leading on a generic ballot from 4 to 14 percent.
The DCCC insisted the GOP is using amnesty against Democrats as part of the "culture war" attack that Republicans hope to use in November, pairing it with other issues including critical race theory and passing bills that forbid the teaching of sexual identity to young school children.