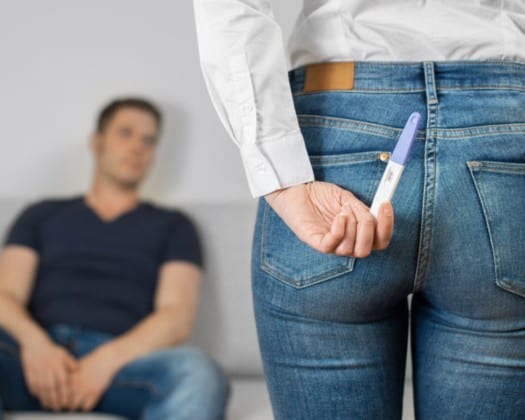 State Sen. Dennis Baxley, R-Lady Lake, one of the staunchest social conservatives in the Florida Legislature, introduced the fetal heartbeat bill this week which "would prohibit the termination of a pregnancy once a fetal heartbeat can be detected" and  "requires a physician to perform an examination and inform a woman seeking an abortion of the presence of a fetal heartbeat."
"It's time for us to face our history of the last 46 years and the 60 million faces of our offspring that we have extinguished," Baxley, who once led the Florida Christian Coalition, said. "The heartbeat has always been the clear signal of the presence of life, and that life must be protected."
Baxley noted that similar legislation passed in Ohio last year but was vetoed by then Gov. John Kasich, R-Ohio. Mulling over with the new governor of Florida, Baxley sounded optimistic that Gov. Ron DeSantis will not stand in the way if the bill passes in Tallahassee.
"I think we have a great opportunity this year," said Baxley. "Our new Governor Ron DeSantis, has expressed support for meaningful pro-life legislation, so I don't think we'll run in to the same issues that Ohio did."
First elected to the Florida House in 2000, Baxley served until 2007 when he resigned to run for the state Senate. After that defeat, he bounced back to win a House seat in 2010 and moved on to the Senate in 2016. He represents Sumter County and parts of Lake and Marion Counties.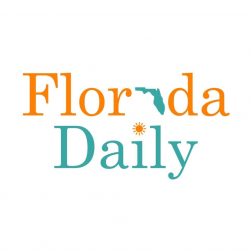 Latest posts by Florida Daily
(see all)