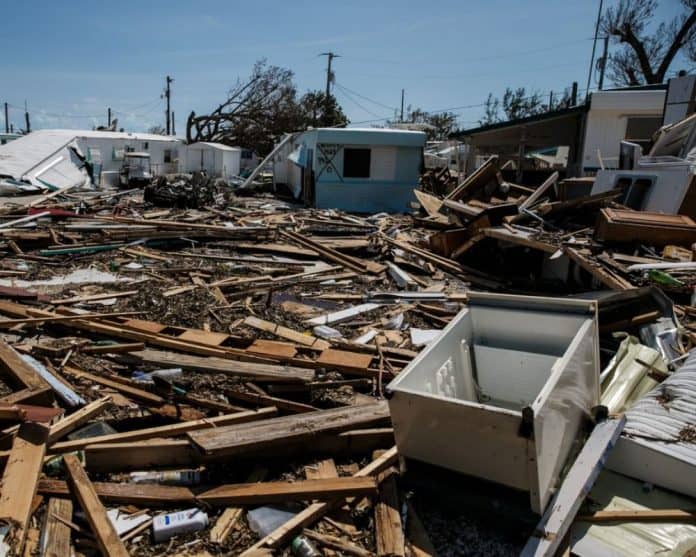 On Monday, the Florida Department of Economic Opportunity (DEO) kicked off a $616 million effort to help Florida families whose homes were destroyed or damaged by Hurricane Irma last year.
In partnership with the U.S. Department of Housing and Urban Development (HUD), DEO launched Rebuild Florida which will connect eligible Floridians with federal disaster recovery funding, prioritizing most-impacted communities and the most vulnerable low-income individuals, including the elderly, those with disabilities and families with young children.
Gov. Rick Scott and U.S. HUD Sec. Ben Carson announced the funds for the program back in June.
Scott weighed in on the new efforts on Monday as the first Rebuild Center opened in Marathon in the Keys. Additional centers will open in impacted areas in the weeks to come.
"Hurricane Irma devastated communities across Florida after its landfall in the Keys, and we have worked every day since the storm to bring resources to our state so families could fully recover. I'm proud that through Rebuild Florida, DEO will provide critical funding to help families most impacted by Hurricane Irma," Scott said.
DEO Executive Director Cissy Proctor offered guidance for Floridians whose homes were impacted by Irma.
"We know that many families across the state are still struggling, even one year after Hurricane Irma," she said. "For those whose homes were destroyed or are still damaged, please go online to RebuildFlorida.gov or visit a Rebuild Florida center opening near you to register for assistance. Our Rebuild Florida team will guide homeowners through every step of the process and help them repair and rebuild their homes."
"A year after Hurricane Irma, many of our friends and neighbors are still recovering and the Rebuild Florida plan is an important component of the state's efforts to help our community to recover and rebuild. We're excited to have these resources available for our residents as we continue our long-term recovery and work to make sure the Florida Keys come back better and stronger than ever," said state Rep. Holly Raschein, R-Key Largo.
"Rebuild Florida centers will also be opening in the hardest hit counties," DEO noted. "More information about these locations will be available at RebuildFlorida.gov. Eligible Florida residents have until Dec. 23 to register for the Rebuild Florida Housing Repair and Replacement Program," DEO noted. The program is open to residents who own their homes and also to owners of rental properties. Detailed eligibility requirements are available at RebuildFlorida.gov. The long-term recovery program has just become available to eligible Floridians, following a lengthy federal process designed to ensure that all other assistance, including private insurance and other forms of federal assistance, has been exhausted. After the federal government approved guidelines for action plans early this year, HUD approved Florida's Action Plan for Disaster Recovery, allowing DEO to begin implementing the Rebuild Florida program."
Kevin Derby can be reached at Kevin.Derby@floridadaily.com.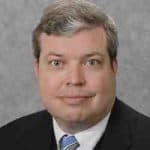 Latest posts by Kevin Derby
(see all)