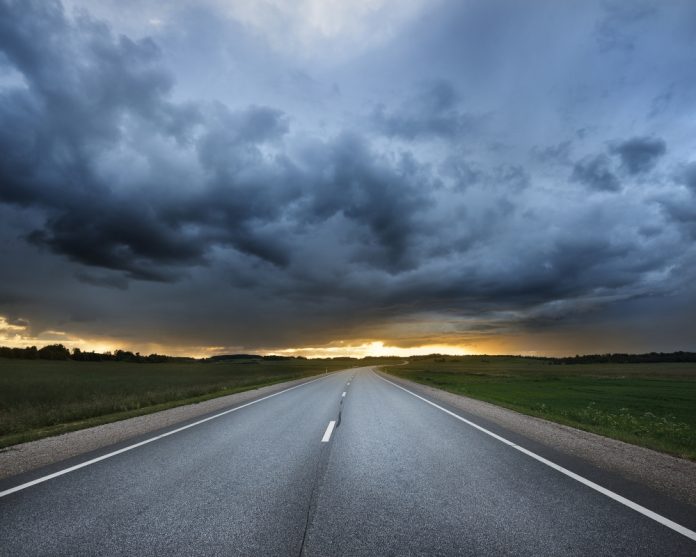 The Florida Department of Economic Opportunity (DEO) announced this week that local governments can now apply for $175 million through the Rebuild Florida Mitigation General Infrastructure Program.
This program is designed to assist local governments and state agencies with making Florida communities more resilient to future disasters by developing large-scale mitigation projects.
"Governor DeSantis is committed to bolstering Florida's infrastructure, and the Rebuild Florida Mitigation General Infrastructure Program is an opportunity to ensure our state's resiliency to future storms," said DEO Sec. Dane Eagle. "Florida is no stranger to natural disasters, and this mitigation funding will allow Florida communities to transform and make long-term investments in their infrastructure."
Local governments and state agencies may apply for funding to propose projects that meet program requirements, including benefiting low- and moderate-income (LMI) populations. Nonprofits and non-governmental organizations may also apply in partnership with a local government or a state agency. The funds are allocated to the state through the U.S. Department of Housing and Urban Development's (HUD) Community Development Block Grant – Mitigation (CDBG-MIT) program formed in response to the 2016 to 2018 presidentially declared disasters.
The deadline to complete and submit an application is
Friday, September 17, 2021, at 5:00 p.m. (EST)
. DEO will be available to provide technical assistance to communities during the application process.
According to the guidelines set by the Federal Register, at least 50 percent of CDBG-MIT funds must be spent in HUD-designated Most Impacted and Distressed (MID) areas, with the remaining funds spent in state-designated MID areas. This CDBG-MIT funding is available for use in 51 Florida counties.
The Department is the governor-designated state authority responsible for administering all U.S. Department of Housing and Urban Development (HUD) long-term recovery and mitigation funds awarded to the state. Rebuild Florida uses federal funding for Florida's long-term recovery efforts from the devastating impacts of natural disasters.
Latest posts by Florida Daily
(see all)