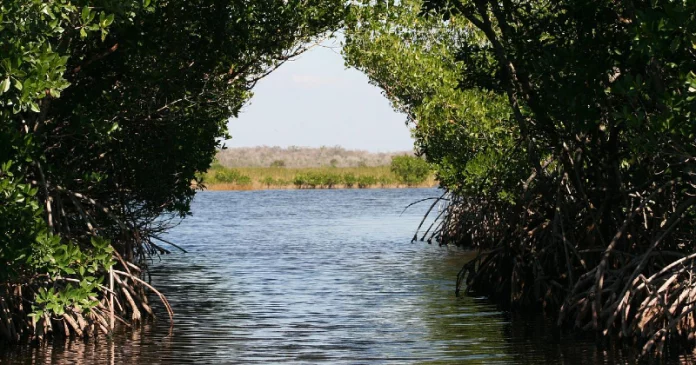 On Tuesday, Gov. Ron DeSantis announced he will name Ron Bergeron and Chauncey Goss to serve on the South Florida Water Management District Board.
Earlier this month, DeSantis asked for the resignation of all members of the South Florida Water Management District Board.
"It's time for a fresh start and new leadership to ensure the protection of our water resources," said DeSantis. "I'm pleased to announce my appointment of Chauncy to the Board of the South Florida Water Management District. He is solutions-oriented and will help initiate the change and ideas necessary to accomplish our goals."
Goss is a familiar figure in Florida politics. He is the son of former U.S. Rep. Porter Goss, R-Fla., who represented Southwest Florida in Congress for a decade and a half before becoming director of Central Intelligence and director of the Central Intelligence Agency under then President George W. Bush.
In 2012 Goss tried to follow in his father's footsteps when he ran for Congress. He was bested in the crowded Republican primary by radio host Trey Radel who won with 30 percent while Goss placed second with 21.5 percent. Four years later, in an open primary, Goss tried again but he was routed by Francis Rooney in the Republican primary.
Goss worked for the Office of Management and Budget and the U.S. House Budget Committee. He has also been the executive director of the Gasparilla Island Conservation and Improvement Association and the managing director of Goss Practical Solutions.
DeSantis also announced he would name "Alligator" Ron Bergeron to the board.
"I am happy to announce my plans to appoint Alligator Ron Bergeron to the Board of the South Florida Water Management District," said DeSantis. "His commitment to the protection and restoration of the Everglades is unmatched and I think he will be a tremendous leader for South Florida."
The founder and CEO of Bergeron Family, as the governor's office noted, Bergeron is" one of the most successful and largest site development and roadway contractors in the state of Florida." Bergeron has been a leading conservation activist in Florida, including serving two five year terms on the board of the Florida Fish and Wildlife Conservation Commission.
U.S. Rep. Brian Mast, R-Fla., weighed in on the new appointments.
"As a member of Captains for Clean Water and the Sanibel-Captiva Conservation Foundation, Chauncey Goss has a strong understanding of the issues plaguing Florida's waterways.  Based on my conversations with him, I believe he will be a passionate advocate for reform and help advance the governor's bold plan to clean up Florida's waterways.  On top of that, he's a great pick in the fight to make South Florida Water Management District represent the people, not special interests," Mast said.
"Having lived his entire life in the Everglades, Ron Bergeron understands the complexities of restoration better than almost anybody.  He has a proven track record of not taking crap from anyone in his pursuit of doing what is best for the Everglades – a perspective that is sorely needed on a board that for far too long has operated without any transparency and prioritized special interests above the people of Florida," Mast said.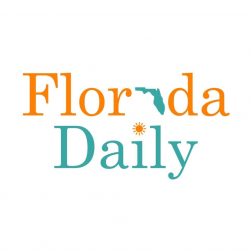 Latest posts by Florida Daily
(see all)