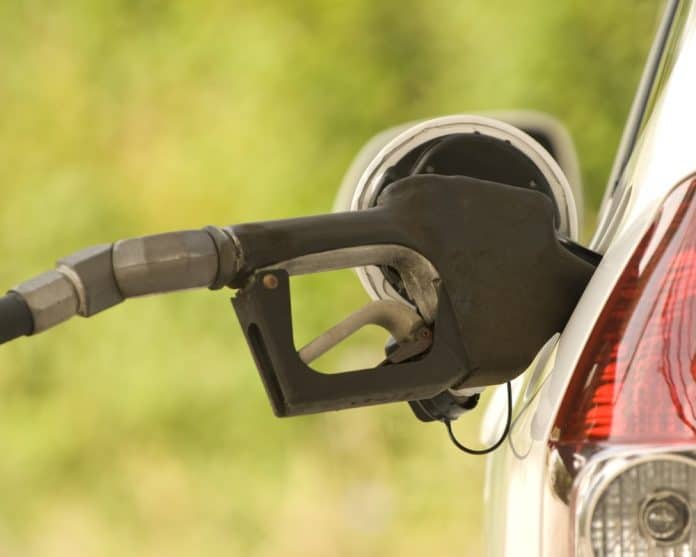 Despite Hurricane Michael hitting the Panhandle and the Big Bend, gas prices in the Sunshine State continue to drop.
AAA released a study on Monday morning which shows the average gallon of gas in Florida on Sunday stood at $2.80, down two cents from a week ago. While this is more than 30 cents than what Floridians paid at this time last year and five cents more than last month, prices in Florida remain below the national average which stood at $2.890 a gallon when the week began.
Mark Jenkins, a spokesman for AAA and the Auto Club Group, said on Monday that he expected prices at the pump to continue to drop.
"Fuel prices plunged on the stock market last week, which should clear the way for a significant discount at the pump," said Jenkins. "Motorists should see a 5-10 cent drop or more in the next 10 days. This is the type of downward movement we normally see at the pump during the fall. However, upward pressure could easily return later this month, as the market braces for U.S. sanctions against Iranian crude, and what that might mean for global supply and demand."
The West Palm Beach-Boca Raton market had the most expensive gas in Florida with prices averaging $2.91 a gallon followed by Miami and the Crestview-Fort Walton Beach where prices stood at $2.86 a gallon on Sunday.
Three markets–Melbourne-Titusville, Tampa-St. Petersburg-Clearwater and Orlando–all had the least expensive gas in the state with prices averaging  $2.74 a gallon.
Jenkins weighed in on the situation on the Panhandle as it continues to recover from the hurricane.
"Gasoline tanker trucks continue rolling into the Florida Panhandle to resupply gas stations affected by Hurricane Michael," Jenkins said. "While some retailers are still dealing with power outages, others are simply waiting on the next shipment of gasoline, after being tapped out by residents either returning home or filling gas cans to power generators. While there continues to be plenty of gasoline to supply the panhandle, the biggest hurdles continue to be power outages and road closures."
Kevin Derby can be reached at Kevin.Derby@floridadaily.com.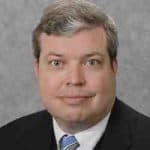 Latest posts by Kevin Derby
(see all)